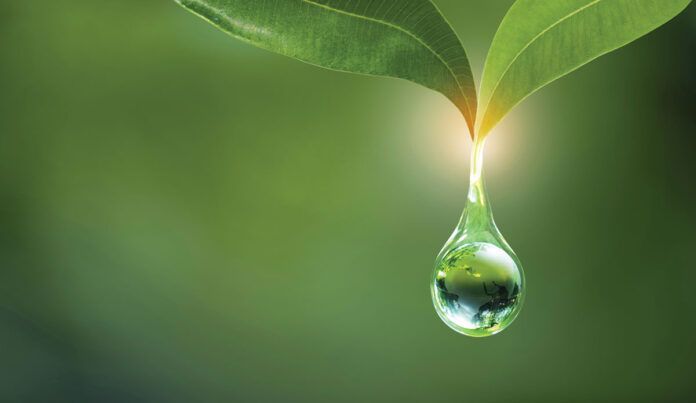 On Nov. 9, the Sweetwater Authority Governing Board awarded the Work for Water Scholarship to two local students. David Inchaurregui Jr. of Chula Vista and Kassandra Beltran of National City.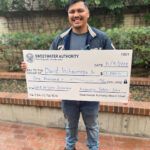 Inchaurregui currently attends Cuyamaca College's Center for Water Studies, pursuing a career as a water treatment plant manager. Beltran is at San Diego State University working on her master's degree with a goal of working in water policy and administration.
"The Board is proud to support these future water professionals in their studies," said Board Chair Alejandra Sotelo-Solis in a press release. "Their career goals represent just two of the many exciting and meaningful careers that exist within this essential industry."
Launched earlier this year, the Authority's Work for Water Scholarship encourages students in the Authority's service area to pursue a career in the water industry.
Additional information is available at www.sweetwater.org/scholarship.