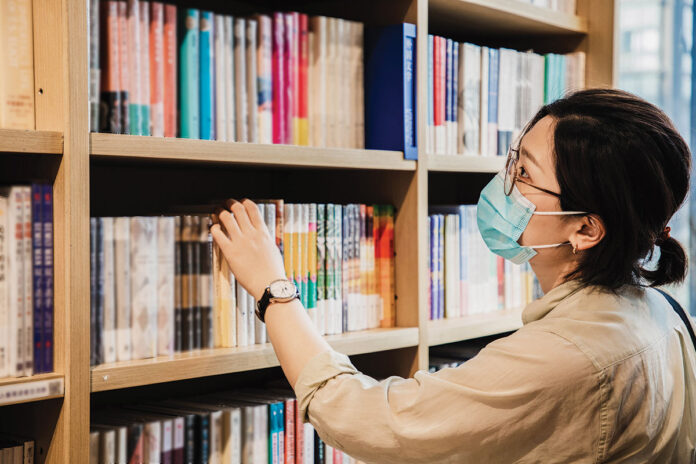 Instead of picking out hardcover books, the Chula Vista Public Library is presenting its Library of Us, where you check out people of other cultures, backgrounds, religion, and freely ask the questions without fear or judgement. In partnership with the Chula Vista Human Relations Commission this physical literary event which encourages the guests to confront stereotypes and learn more about people from various walks of life.
Just like checking out a book, attendees will check out "human books" for a 20-minute discussion, and guests are allowed to check out more than one and round robin from one subject matter to another.
Some of the scheduled human book titles range from "Local Tattoo Artist," "Lifelong Celtic Pagan," and "Black Invisible Nonbinary Parent." These living books are local people who have agreed to share their stories and answer questions in a safe place in order to gain more understanding of people who they may consider different.
The Library of Us will take place on Saturday, Dec. 3, from 11 a.m. to 3 p.m. at the Civic Center Library, 365 F Street. The event is recommended for those ages 16 and up. Participants may check out human books on a first come, first-serve basis.