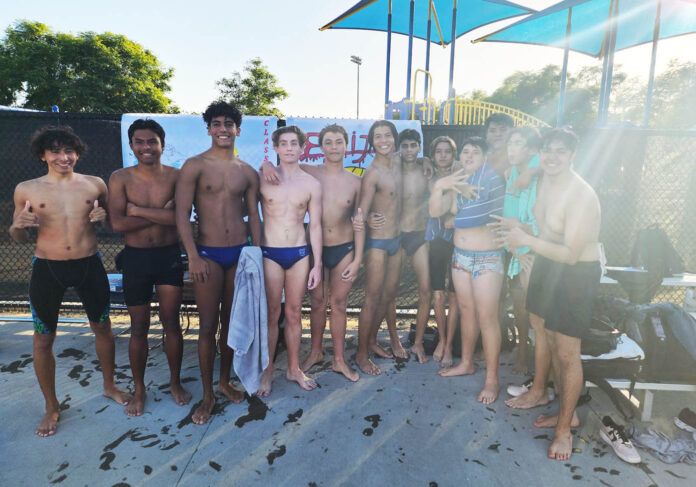 The Castle Park High School boys water polo team faced its share of adversity this season with a move up to the elite Mesa League and midseason hospitalization of head coach Mark Equivel.
But the Trojans responded in kind after earning the No. 9 seed in the San Diego Section Division III playoffs and defeating the eighth-seeded Montgomery Aztecs, 10-9, in Tuesday's opening round at Southwestern College.
"After our season debut making the Mesa League for the first time in school history, we weren't disappointed as we didn't come in last place," Esquivel explained. "We beat Mater Dei Catholic twice in league play and forfeited once to Otay Ranch without a reschedule due to my hospitalized during the season.
"If you look at our schedule, we played up in division with a lot of teams in Division II, so Castle Park could lock in the ninth seed with our record."
The Trojans (8-16) next play top-seeded Mira Mesa (13-7) in Friday's quarterfinals at 4 p.m. at La Jolla High School. The winner advances to the semifinals on Monday, Nov. 7. The division championship game is Nov. 12.
Third-seeded Bonita Vista (8-0 in South Bay League, 12-5 overall) will face sixth-seeded West Hills (8-8) at 6:30 p.m. on Friday in other quarterfinal-round action.
Montgomery finished the season 9-9.
Top players on this year's CPHS team include Canon Humphrey, Ishmael Guzman and goalie Phoenix Ortiz.
Humphrey scored five goals in Tuesday's playoff game while Guzman had four goals.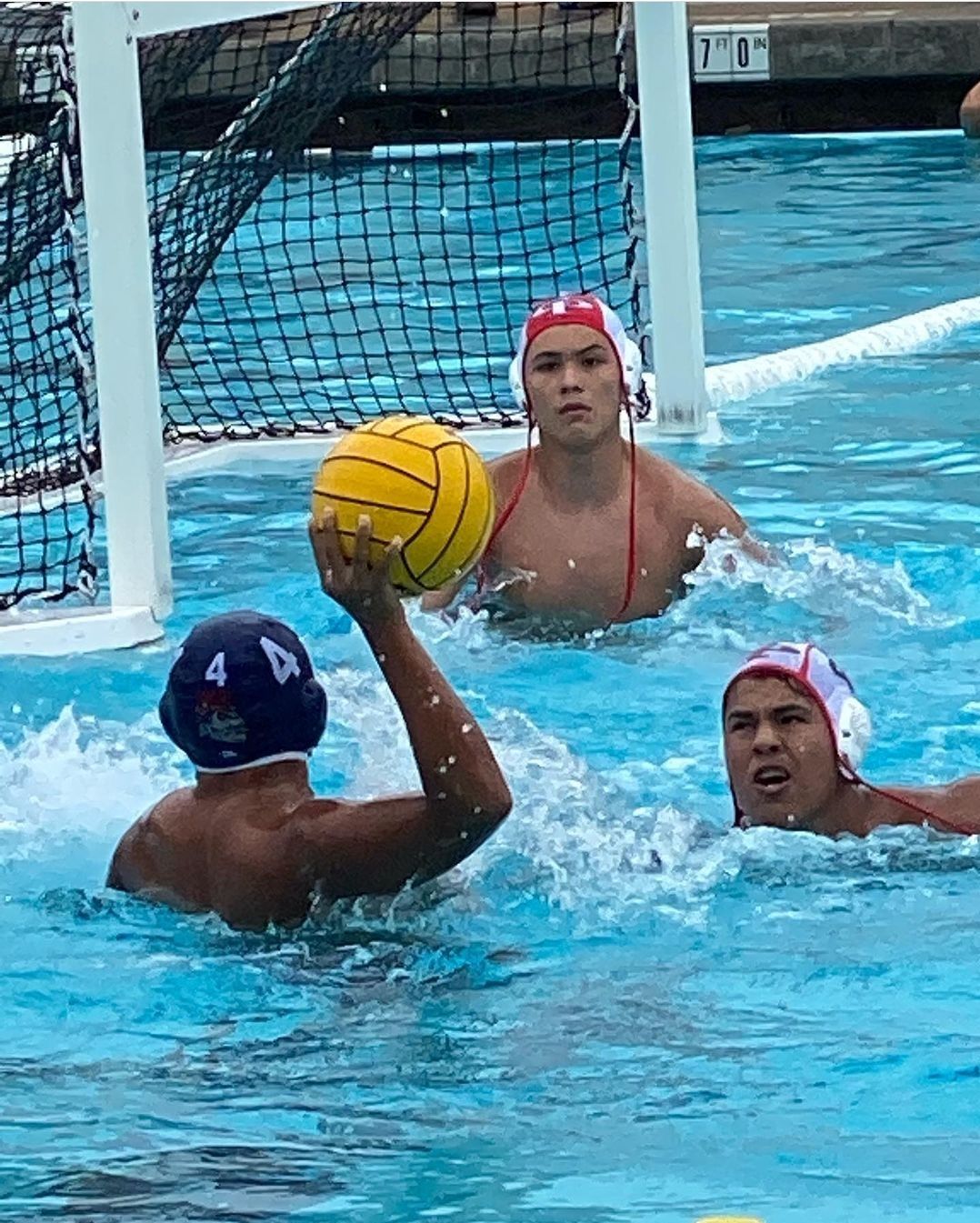 HIGH SCHOOL SCOREBOARD
GIRLS FIELD HOCKEY:
Bonita Vista 2, Otay Ranch 1
Eastlake 6, Bonita Vista 0
Castle Park 2, Chula Vista 0
Eastlake 5, Hilltop 0
Castle Park 1, Southwest 0
Bonita Vista 2, Hilltop 1
Eastlake 3, Otay Ranch 0
Otay Ranch 1, Bonita Vista 0
Olympian 8, Castle Park 0