Two South County teams were left standing entering Wednesday's San Diego Section girls volleyball semifinals: No. 1-seeded Bonita Vista in the Division II field and top-seeded Victory Christian Academy in the Division V field.
At stake with a victory was a trip to this weekend's CIF championship games.
Doubly at stake for Bonita Vista was the rare chance to repeat as a divisional champion after winning last year's Division III title.
The Lady Barons (30-9) got it done with a four-set win over fifth-seeded Pacific Ridge (28-10) and advance to Saturday's Division II championship game at Montgomery High School. First serve is scheduled for 7:30 p.m.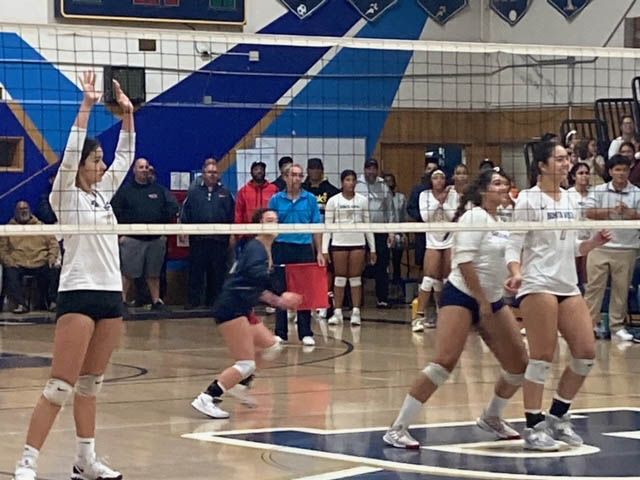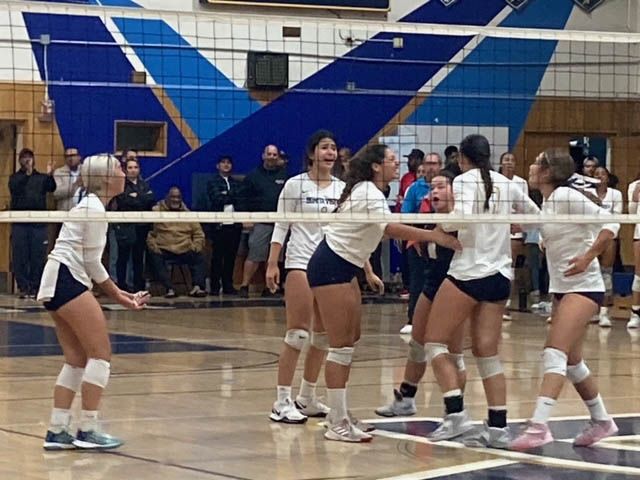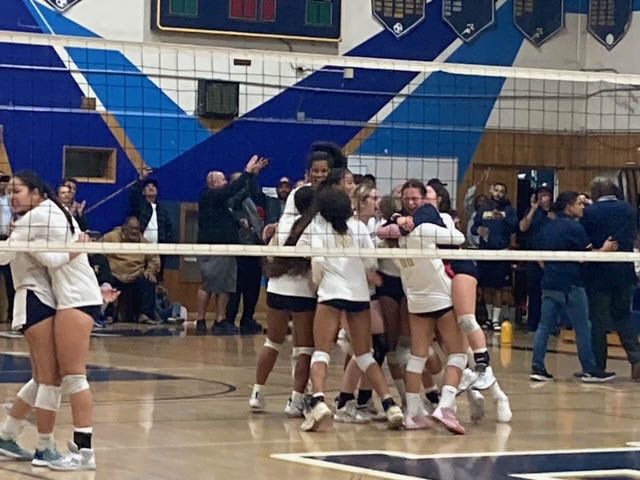 Victory Christian Academy, following up on the success of its league champion football team, entertained fourth-seeded Mountain Empire on Wednesday, with the winner advancing to Saturday's division championship game also at Montgomery High School at 5 p.m.
The Lady Knights won in a sweep to make it a South Bay double-header.
"It's been a really good run so far, especially after moving up a division," BVHS athletic director Tyler Arciaga said. "I know the girls were hungry to get back to the championship game. They are a very cohesive unit and very supportive of each other. It looks like they are hitting their stride just at the right time in time for playoffs."
Bonita Vista swept 16th-seedeed Ramona out of the playoffs in the opening round on Oct. 26 and topped eighth-seeded Mission Vista in four games in the quarterfinals on Oct. 29 by scores of 25-21, 25-18, 16-25, 25-23.
Victory Christian (29-7) swept 16th-seeded Bayfront Charter in the opening round to meet eighth-seeded El Cajon Valley in the quarterfinals, winning in three games 25-12, 25-12, 25-12, behind 16 kills from senior Saren Rogers and 31 assists from senior Miranda Kaack.
The Lady Knights carried a 13-match winning streak into Wednesday's semifinal match-up.