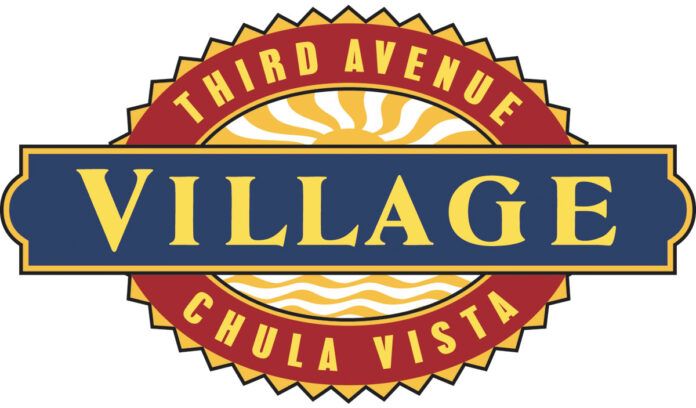 Thank you so much to each and every one of you for the constant support of our beautiful community! Our 26th Annual Taste of Third event sold out and we could not have done it without you. Now more than ever, our local businesses need our support and we are so happy to continue to highlight the variety of shops, restaurants, craft breweries and alehouses, spas, salons, and everything in between.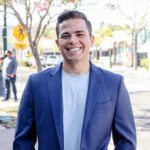 With that being said, we have many new exciting announcements! Starting May 8, every Sunday from 10 a.m.-2 p.m. community members will be able to shop for the freshest produce, pastured eggs, freshly baked breads, sauces, and flowers from over 60 local farmers and vendors at the new Third Avenue Village Market on Park Way between Third Avenue and Fourth Avenue in the heart of Downtown Chula Vista. It is important for us to continue to create fun, family-friendly events and activities, and increase the neighborhood's quality of life. This new Third Avenue Village Market is not only the perfect Sunday family tradition to do just that, but also pays tribute to Chula Vista's rich agricultural history.
Once the Sweetwater Dam was completed in 1888, it was able to bring more water into the Chula Vista farming lands. As Frank Kimball, State Commissioner of Agriculture, discovered citrus trees to be the most successful, the community focused on that and Chula Vista eventually became the largest producer of lemons in the world for a period of time. Even after droughts, floods, and the Great Depression, the local agriculture still provided a good amount of revenue for local farmers and residents. Although the City of Chula Vista now stands as the second largest city in San Diego County and many of the orchard groves are no longer around, our community still honors the history with our annual Lemon Festival, taking place on August 13th this year, and now with our new Third Avenue Village Market as well.
Another community-loved event coming back Saturday, June 4th is every craft beer lover's favorite event, Amps & Ales. We are very excited to bring this event back and highlight the craft beer scene in the neighborhood, as well as welcome neighboring breweries to take part in the event. Some of the breweries already confirmed include our neighborhood staples like Groundswell Brewing, Thr3e Punk Ales, and Chula Vista Brewing. Tickets for Amps & Ales are on sale now with early bird general admission pricing of $40 with entry into the event from 1 p.m.- 4 p.m., and early bird VIP tickets priced at $55 with entry into the event an hour before general admission, from noon-4 p.m.. Starting April 18th, tickets will be $50 for General Admission and $65 for VIP entry. Tickets for this event can be purchased on the Third Avenue Village website, under the events section. There you will also be able to find the list of participating breweries as we continue to confirm around 20-30 of them for the event. This event sells out every year, so you should definitely take advantage of the early bird pricing!
Lastly, we are very grateful to Supervisor Nora Vargas for awarding the Third Avenue Village Association funds from the Neighborhood Reinvestment Program towards the continued beautification and amenities that will support the operations of the District and enhance the public rights-of-way along Third Avenue. Funds from the grant will be used towards additional community gathering spaces that will feature branded tables, chairs and umbrellas along Third Avenue, branded trash receptacles, a custom holiday tree for the entire community to enjoy during the holidays, new banner brackets to be used on all of the street light poles for event banners, holiday banners, etc., and more! As the association continues to prepare for the coming years of growth, we hope you will continue to join us on this journey. Thank you again so much for your support and we hope to see you at our community events and out and about, enjoying everything Downtown Chula Vista has to offer!
For the latest updates on Third Avenue Village, please visit us at ThirdAvenueVillage.com or follow us on Instagram @ThirdAveVillage, Tik Tok @ThirdAveVillage, Facebook @ThirdAveVillage, and Twitter @ThirdAveVillage.
Li Mandri is District Manager of the Third Avenue Village Association.