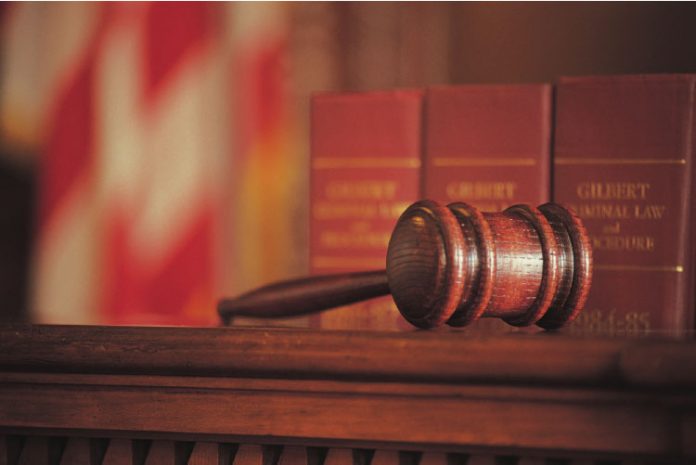 A man who fired numerous gunshots in Bonita without hitting anyone has been sentenced to two years in state prison.
Deputy District Attorney Vincent Chen said Salvador Barajas, 25, never gave sheriff's deputies any motive for firing the shots on Oct. 28, 2018 at 3:55 a.m. in the 5400 block of Robinwood Road in Bonita.
A Chula Vista Superior Court judge imposed the two years and gave him credit for serving about three months in jail. He pleaded guilty Dec. 5 to negligent discharge of a firearm and to delaying a police officer.
Someone called 911 to report gunshots being fired. After sheriff's deputies arrived, they found shell casings and live rounds in a driveway. Officers detained nine residents in one house.
During questioning of the people in the house, deputies heard about 10 shots fired. Chula Vista and San Diego Police officers also responded to the situation and established a perimeter.
They continued to search for the gunman and saw a man fleeing on foot along a trail parallel to State Route 54. After about 15 minutes, officers and a sheriff's canine found Barajas and a firearm.
No one was injured although Barajas was taken to a hospital for a medical evaluation before being booked into jail.
One charge of negligent discharge of a firearm was dismissed.