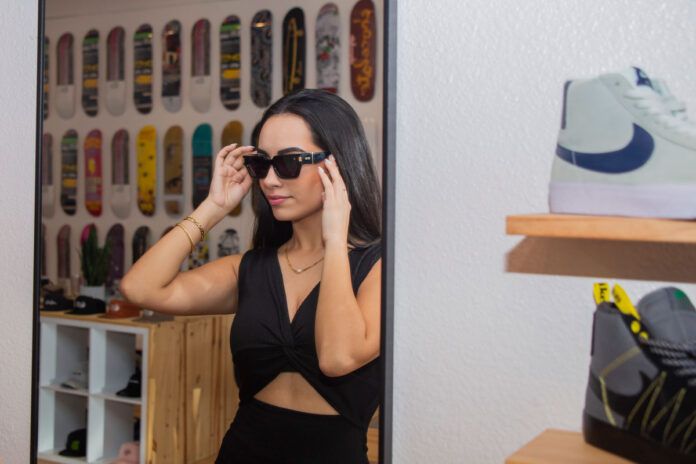 Now that fall is upon us, people are preparing for one of the trickiest parts of the holiday season: the shopping. Finding the best way to show your love through meaningful gifts for the significant people in your life can be quite difficult but thankfully Downtown Chula Vista will ease the shopping burden with Small Business Season!
Though it's fun to shop from well-known businesses, Downtown Chula Vista is showcasing how important it is to show extra appreciation for local businesses not only for the business owner's sake but also to know that your money is staying local and going into helping beautify the South Bay community. Small Business Season also allows for shoppers to hop on some deals and steals while getting quality presents that are sure to be appreciated by your loved ones. Besides, it's always good to get to know the faces behind the gifts you're buying from!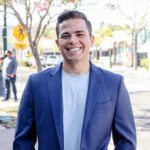 Beginning on Small Business Saturday, November 26, through the end of December, locals and visitors are encouraged to check out the local clothing, jewelry, and specialty shops along with the Third Avenue Village Market every Sunday for more local businesses and produce.
For Her
Start your holiday shopping this season by surprising a loved one with beautifully hand-crafted accessories and jewelry from D'Via Art & Style. Pair the unique pieces of jewelry with some new makeup products from Glam Powder Room. Here, they also offer a variety of beautifying experiences ranging from ear piercings to brow shaping and waxing, so the gift becomes not only the products but a full experience with it as well!
For Him
If your loved one prefers something that already has character to it, swing by Upright Citizen where you can find a variety of vintage clothing, stickers, vinyl and other one-of-a-kind art pieces. Urbn Sk8 is also another stop to build out the perfect skateboard for that special someone. For all your sports loving friends and family out there, Eazytoyz can be an easy place to find your loved one all kinds of sports gear so they can rep their favorite team in style for the new year.
For You
Not only is the holiday shopping for your loved ones but it's also a great time to do a little holiday spending for yourself as well! Take yourself to get a hair touch up from your favorite local hair salons like Champagne Hair Salon and Salon Escape, or barbershops like Mickey Lou's and Barbershop Heaven. Along with your hair appointment, might as well add in a calming nail appointment at Das Nail Salon or Maile's Nails just down the street. If the holiday shopping is stressing you out or just need a little pampering to look nice for all the holiday family photos that will soon come, stop by Balensi Spa where you can receive a variety of relaxing treatments such as facial and body care or massage therapies.
Aside from the local businesses, you can also participate in shopping small by coming down to the Third Avenue Village Farmer's Market. Every Sunday from 10 a.m.- 2 p.m., local vendors, produce farms, artisans and more come together for a great time, rain or shine! Along with having a fun experience exploring the different vendors at the market, this can be a great opportunity to buy more gifts for friends and family that you haven't quite found the perfect gift for. There is something for everyone at the market such as a new plant for the plant lover from Gonzo's Family Greenery, quality cutting boards for the chefs from Bison Manufacturing, a new book for the bibliophile from Street Smart Bookstore, and a holiday scented candle for the candle lovers from Scent My Mood!
Make this holiday season a special one by supporting your local businesses, community and markets while showing your loved ones just how much you care with presents that count. Happy shopping!
For the latest updates on Downtown Chula Vista, please visit us at DowntownChulaVista.com or follow us on Instagram @DowntownChulaVista, TikTok @DowntownChulaVista, Facebook @DowntownChulaVista, and Twitter @DowntownChula.
Li Mandri is District Manager for Downtown Chula Vista.