Lolita's Mexican Food recently announced a bold move for the company by providing a work life balance for employees with Sunday store closures.
Starting on Oct. 04, Lolita's implemented Sunday closures at all locations indefinitely.
Open since 1984, Lolita's has more than 50 years of combined years of Mexican food industry knowledge.
Family has always been central at Lolita's Mexican Food and this has shaped the unique approach to business decisions.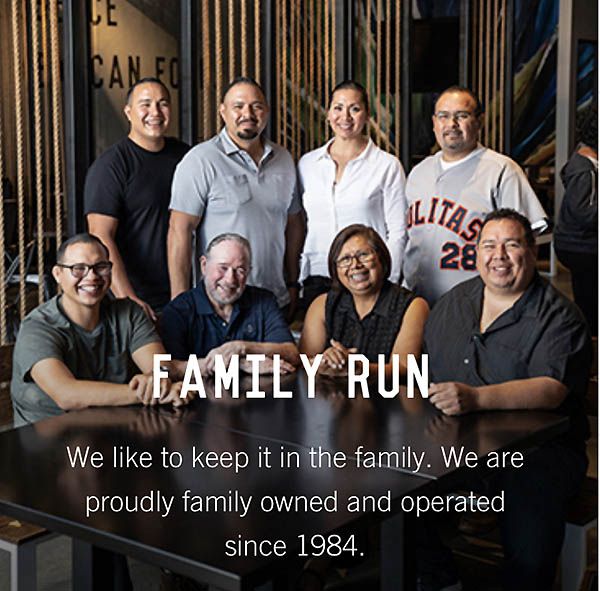 "We believe family is important, now more than ever, something changed in people," Lolita's President Dolores C. Jackson said. "We hope to show our team that we care. In an industry notorious for long hours, this move will give all staff the opportunity to find a work-life balance and make Sundays a priority for family time. This bold move is about taking care of our team/family so they can take care of yours!"
Most Lolita's Mexican Food restaurants operate between the hours of 8 a.m. to 9 p.m. Monday
through Saturday. Some hours may vary by location so check with your local store at lolitasmexicanfood.com.
Lolita's Mexican Restaurants are at these current locations:
Lolita's SDSU
Lolita's Chula Vista
Lolita's Sunbow
Lolita's Bonita
Lolita's Kearny Mesa
Lolita's Downtown
Lolita's Eastlake