Joaquin and Dolores "Lolita" Farfan opened their first Lolita's restaurant in Chula Vista in 1984. Joaquin created his famous carne asada recipe that captured taste buds and the family has served their handcrafted recipes to generations of San Diego families ever since.
The couple has more than 50 years of combined experience in the Mexican food industry, and it's no secret the original venture has made Lolita's Restaurants Inc. one of San Diego County's fastest-growing Mexican food establishments, a local culinary legend of sorts.
The family recently opened its sixth location. The newest location is in Eastlake at 871 Showroom Place, Suite 3623, in eastern Chula Vista.
Lolita's restaurants can also be found in Chula Vista (413 Telegraph Canyon Road), Sunbow (601 E. Palomar St.), Bonita (4516 Bonita Road), Kearny Mesa (7305 Clairemont Mesa Blvd.) and downtown San Diego (202 Park Blvd.).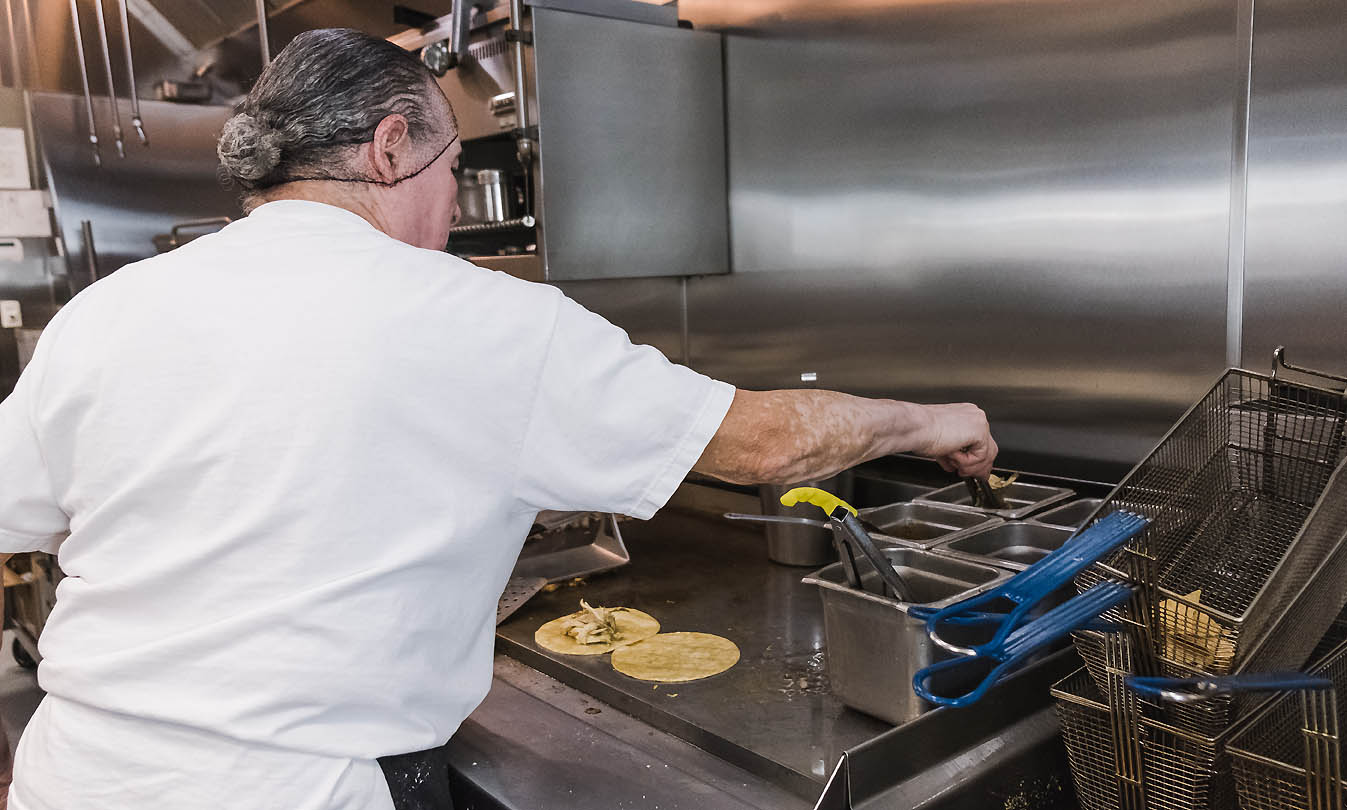 The couple's work ethic has been passed on to their six children, who are now involved in helping steer the future of Lolita's Restaurants Inc.
The Farfans know their food isn't just fuel — it's delicious, authentic Mexican food made with the same love and care one would expect when a family is making a meal. It is the commitment to quality and service that has led to the restaurant's success and growth.
All of their recipes have been crafted through Joaquin's decades of culinary experience. Everything is made daily from scratch with the highest quality locally sourced ingredients.
"We always make every dish fresh to order, with the freshest ingredients," explained Juan Farfan, the Lolita's family's youngest son. "Returning customers and word of mouth led to the success of the first location encouraging growth and many more locations to come."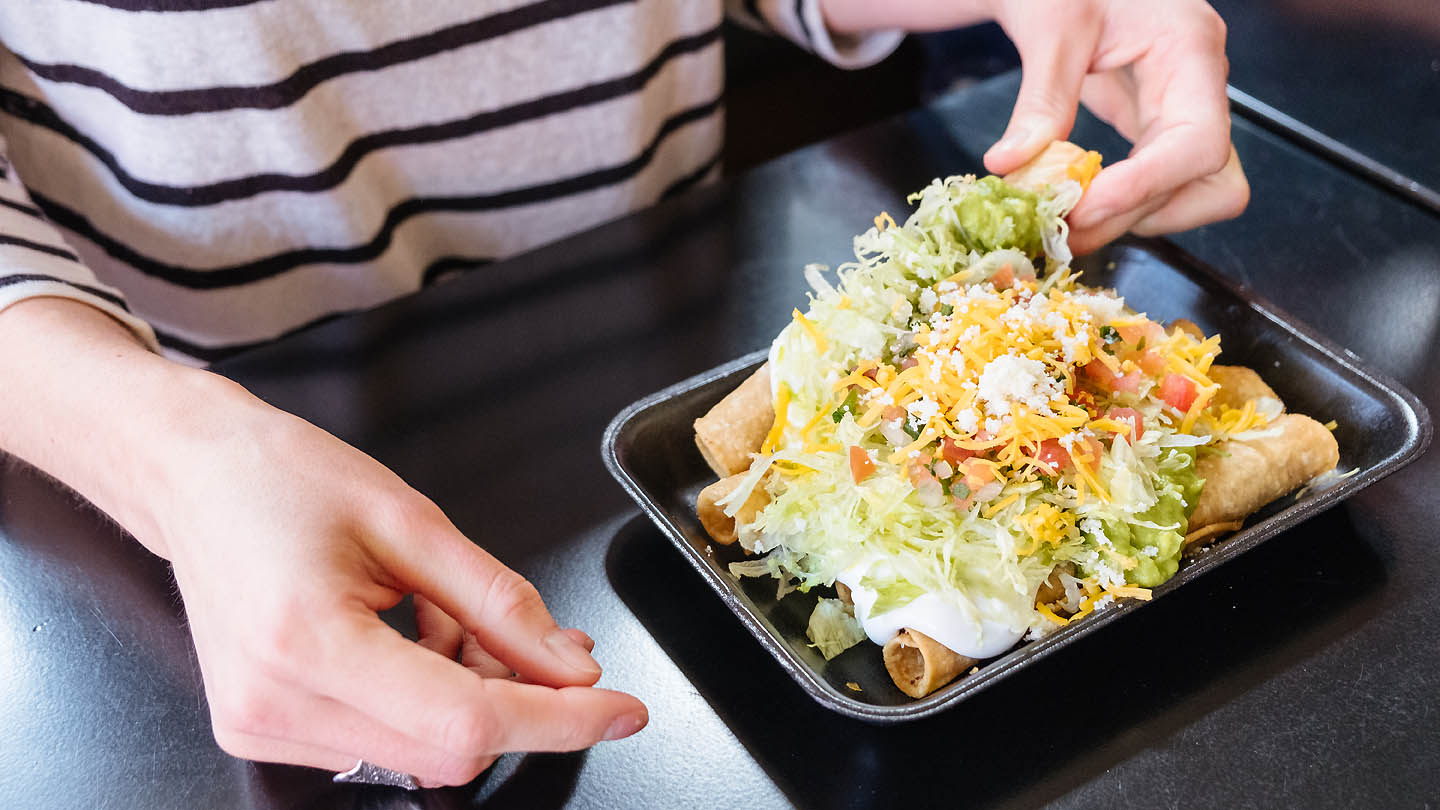 The family's culinary expertise and love for the community is vital to their daily operations.
Seeing the positive support from the community over the last 34 years has naturally been rewarding for the family ownership, according to Dolores Jackson, Juan's sister.
"We continue to see our regulars and meet new guests every day," Jackson said. "We love and support the communities in which we operate."
The company's more popular demographic are males ages 16-34, though there is success across the board, according to Jackson.
Jackson said two things help set the standard for the company: true quality and freshness.
"We care about our product, our team, and our guests," she said.
What has it been like to continue the family tradition?
Jackson called it an honor.
"Both our parents have instilled a strong work ethic in all six children and our job is to continue to run a successful company for our Lolita's family, which includes our team and community," she explained.
With six locations now in South County, the company would like to expand its brand to other parts of the county. Lolita's plans for expansion include North County, both inland and coastal, Jackson noted.
"We want strategic growth," Jackson explained. "Our brand is extremely important, and we do not want to jeopardize what we stand for by growing too fast. Lolita's is not just a name — it is us."
For more information, visit the website at http://lolitasmexicanfood.com.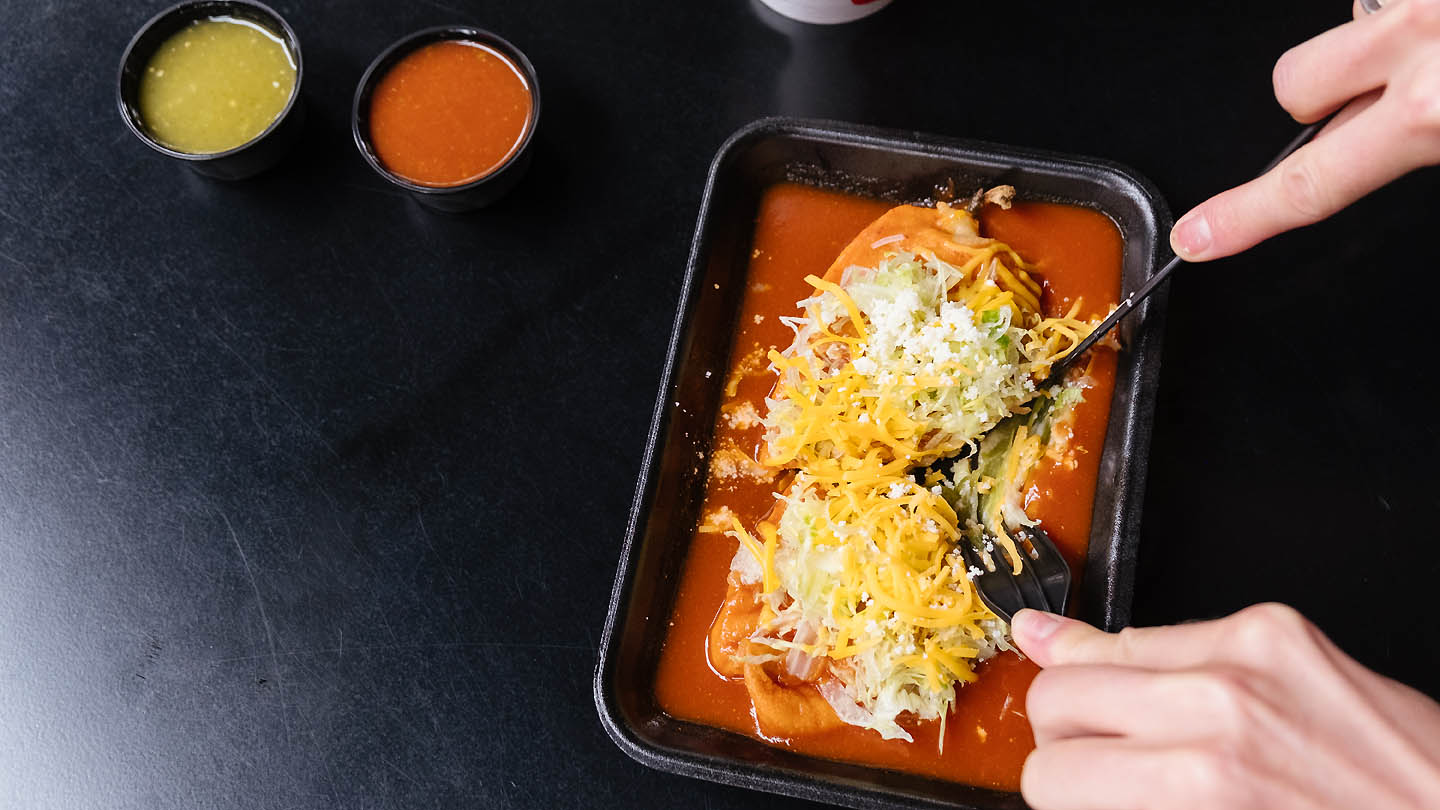 On tap: Amps & Ales
Amps & Ales will return to Third Avenue Village on Saturday, May 12, from 1 to 5 p.m. Guests can enjoy a sunny afternoon with an ice cold craft beverage from an overflow of craft breweries, distilleries and wineries while local bands keep the vibes alive within Memorial Park in Chula Vista's original neighborhood.
This buzz-worthy event for the 21-and-older crowd will include the South Bay flavorings of Thr3e Punk Ales Brewing, Bay Bridge Brewing, Chula Vista Brewing, Groundswell Brewing Co. and Novo Brazil Brewing. Third Avenue Alehouse will offer sips of cider from Turquoise Barn while Bar Sin Nombre will offer international selections. Also on tap are unique concoctions from a vast number of industry veterans, including Mike Hess Brewing, Modern Times Beer, and Stone Brewing as well as cross border flavor from Ceveceria Insurgente and SouthNorte Beer Co.
From rock to reggae, local bands Ottopilot, Dubbest and Alter Ego will dish out energy while tasty muchies will be available from eateries along the avenue.
Advance tickets for the unlimited samplings are $40; add an extra VIP hour to your sips at $55. A portion of the Avenue Amps & Ales ticket proceeds will be donated to the Chula Vista Police Foundation.
For more information, visit http://thirdavenuevillage.com.
COMMUNITY NOTEPAD:
Voices of the Frontera: Teatro Mascara Magica and the Chula Vista Library will present a collection of personal stories and vivid characters who are a part of the borders Frontera on Monday, May 14, from 6 to 7:30 p.m. at the Chula Vista Civic Center Library auditorium. The journey will be presented through storytelling, art and conversation. The ensemble includes William A. Virchis, Kent Brisby, Manuel Cavada and Joseph Molina. Call 691-5069. Seating is limited.