The Eastlake and Otay Ranch high school girls volleyball teams showcased their respective star power in this year's Southern California regional playoffs. Though they both didn't advance as far as they would have liked – namely, a shot at the state title – they did a lot to advance the prestige of the sport on South County playing courts.
Eastlake, an Open Division semifinalist, received the No. 4 seed in the Division I regional playoffs and reeled off a pair of wins to advance to last Saturday's semifinals. Otay Ranch, the Division II section champion and No. 1 seed in the Division III state regionals, did likewise.
Eastlake opened the regionals with a 3-1 win over 13th-seeded La Salle on Nov. 9 and then dispatched 12th-seeded Palos Verdes in a 3-0 sweep (25-17, 27-25, 25-20) on Nov. 11 before tangling with top-seeded Sierra Canyon.
Sierra Canyon (24-8) ended the Lady Titans season at 35-10 with a 3-0 sweep (25-19, 25-17, 25-16) to advance to Tuesday's regional final, dropping a 3-1 decision to third-seeded Harvard-Westlake.
SoCal champion Harvard-Westlake (29-8) will meet NorCal champion Hillsdale (26-2) for Friday's state title.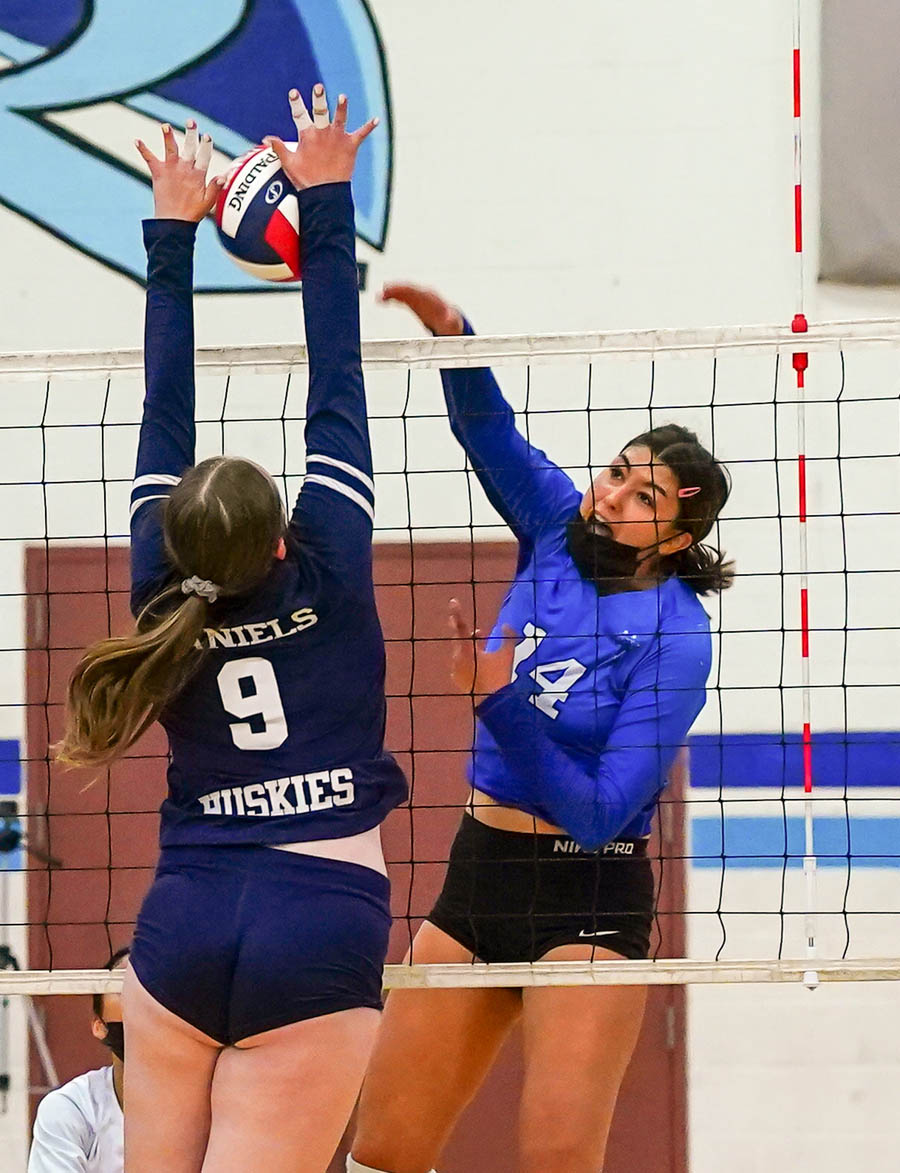 Otay Ranch (37-8) swept 16th-seeded South Hills in the opening round before engineering a three-game sweep (25-13, 25-21, 25-20) against ninth-seeded Oxnard in the quarterfinal round.
The Lady Mustangs ended their run with a 3-2 loss to fifth-seeded Chino Hills last Saturday. Chino Hills (22-15) emerged as 20-25, 23-25, 27-25, 25-23, 15-8 victors by bouncing back from a 0-2 start in games.
Chino Hills will play Carondelet in Saturday's state championship after topping sixth-seeded Mayfield (26-12) for the SoCal regional championship on Tuesday.
Otay Ranch leaders in the win over Oxnard included sophomore Andrea Torres (12 kills) and junior Zoe Rachow (six serving aces, eight digs and 28 assists).
Sophomore Ximena Cordero had 28 kills and three aces, senior Madeline Caro had 22 digs and Rachow had 42 assists and three aces in last Saturday's season-ender.
Photos by Jon Bigornia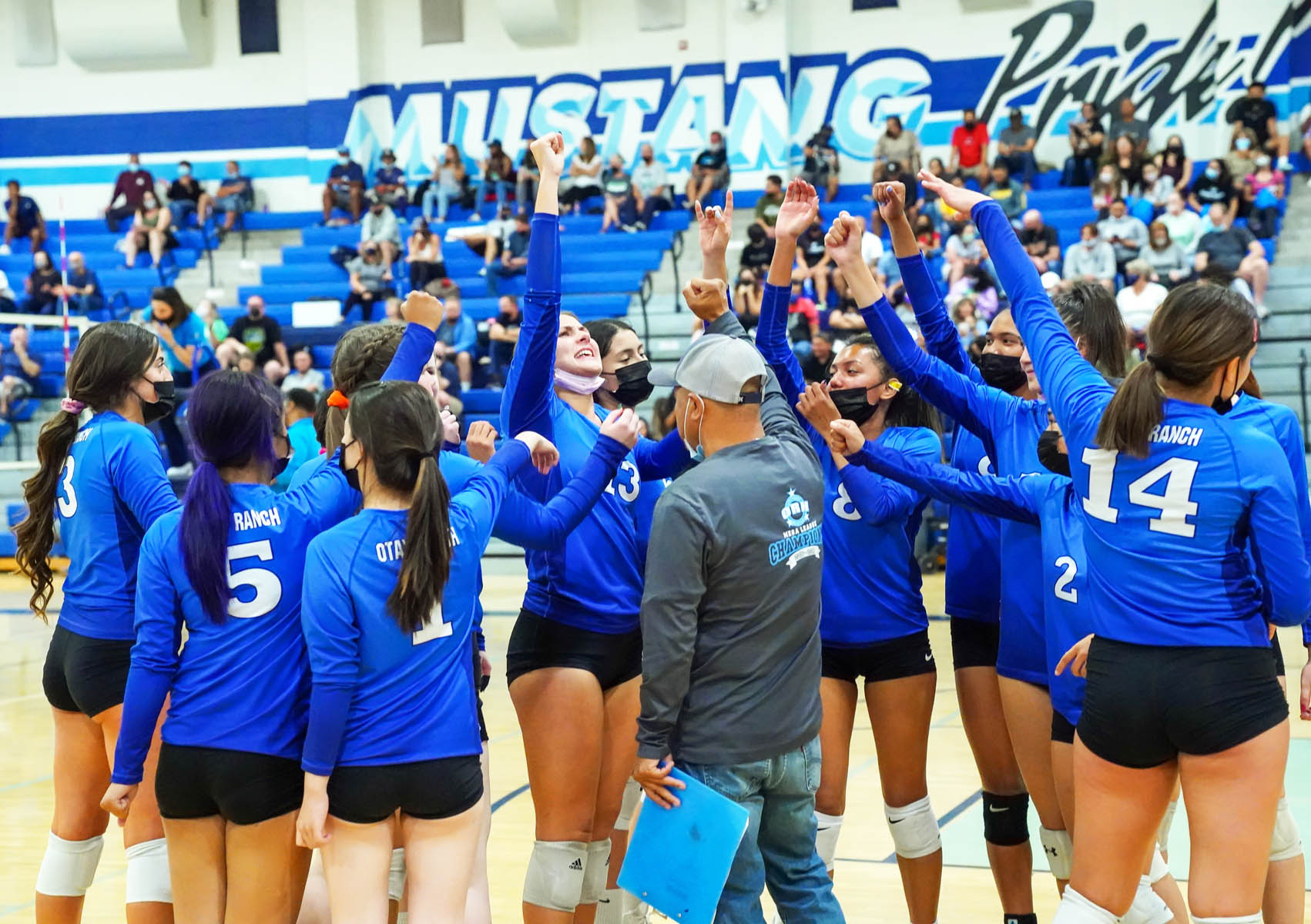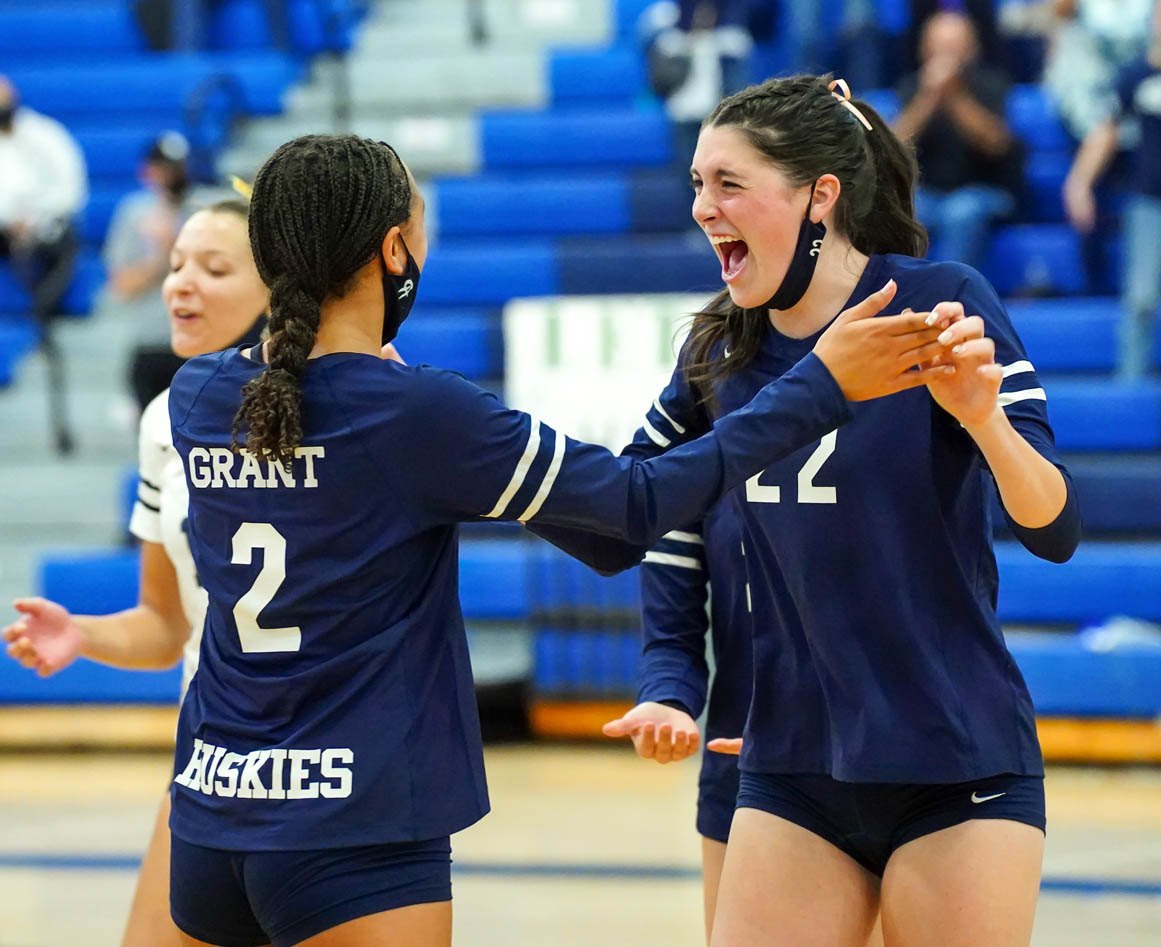 Southern California regional quarterfinals
Photo gallery by Jon Bigornia