The road to South Williamsport, Pa. ended almost within reach of the iconic Little League World Series for Eastlake Little League's 12U all-star team.
The reigning California District 42 and California Section 7 champions entered this year's 10-team Southern California state tournament held in Fountain Valley with a 7-0 record and pushed that number to 11-0 with four more victories to reach the divisional championship game.
One more win would push Eastlake to the Little League World Series West Region tournament in San Bernardino, the final launch pad to land in Pennsylvania.
But Eastlake ran afoul of District 27 champion Torrance Little League in its final two games last weekend to prematurely end its season and take an unexpected detour along the path to the Little League World Series.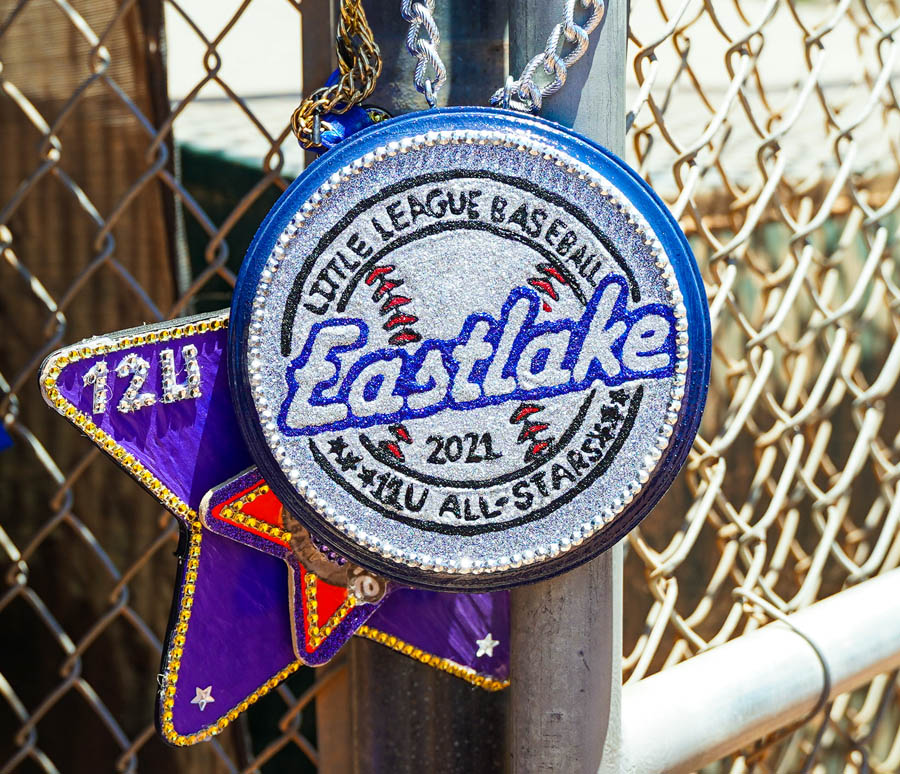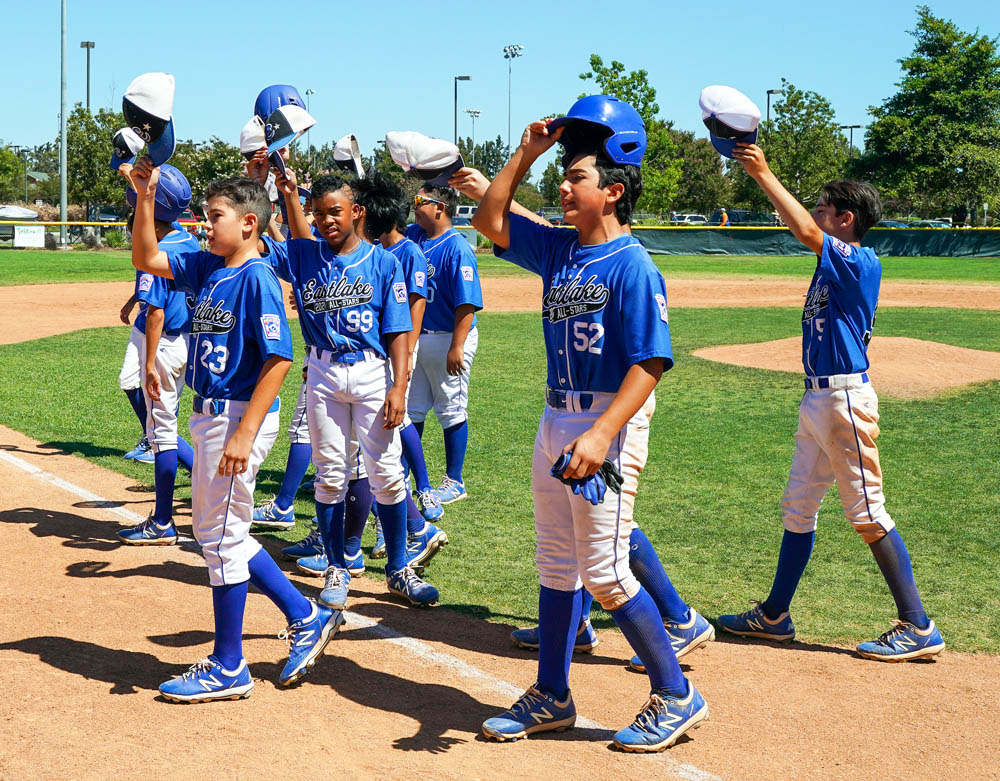 Torrance, coming up from the elimination bracket after ironically dropping a 6-4 decision to Eastlake in opening-round play on July 24, defeated previously unbeaten Eastlake, 8-4, on Saturday to force a double-elimination, winner-take-all game on Sunday.
Eastlake could not bounce back from Saturday's loss in falling 10-5 to Torrance on Sunday.
Torrance will represent Southern California in San Bernardino. The elite six-team field at Al Houghton Stadium will also include Honolulu Little League (Hawaii), Summerlin South Little League (Nevada), Petaluma National Little League (Northern California) and Washington Little League (Utah).
The top two teams advance to the Little League World Series, which is fielding a 16-team United State-only division this year.
It's likely Eastlake needed four more wins, including one in last weekend's state championship games, to make it to South Williamsport.
As it stands, the District 42 champions played 13 postseason games, finishing 11-2 in all-star play.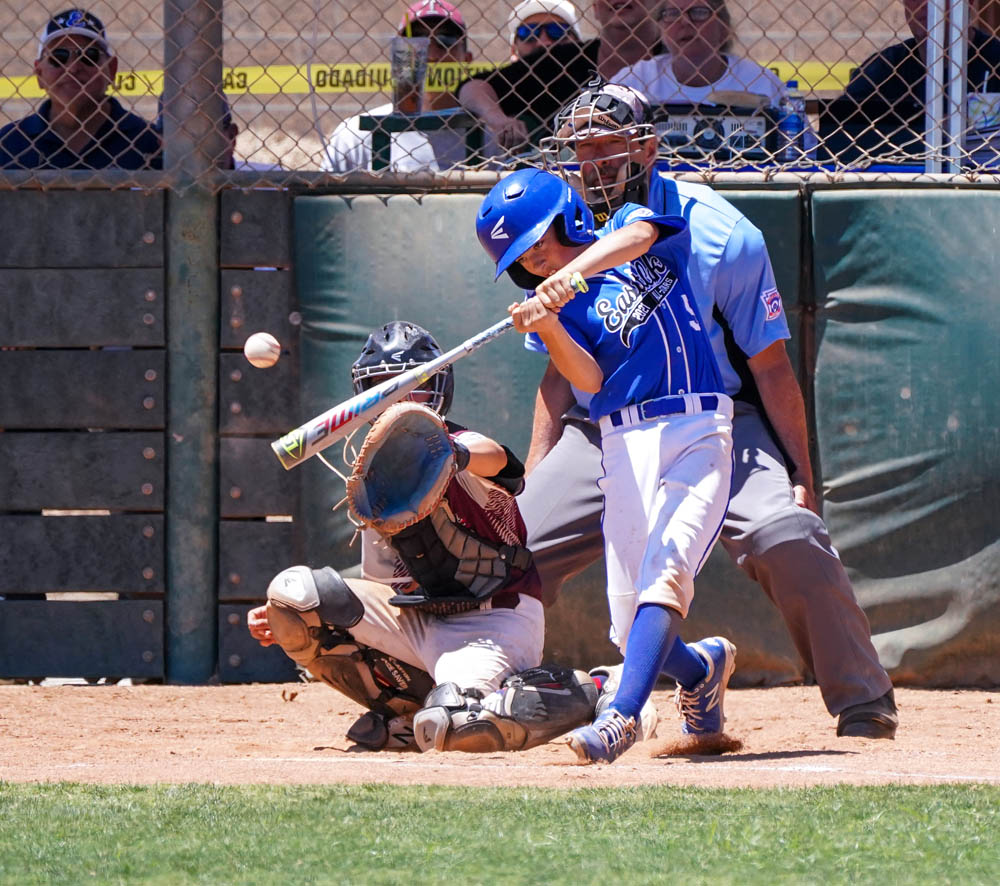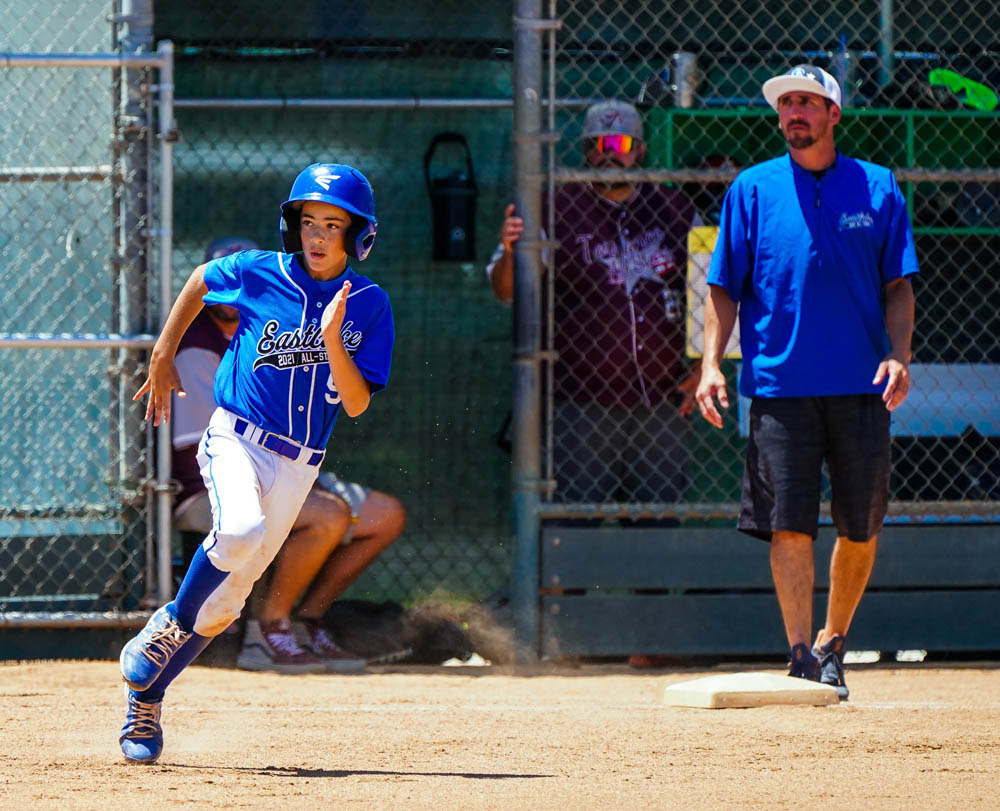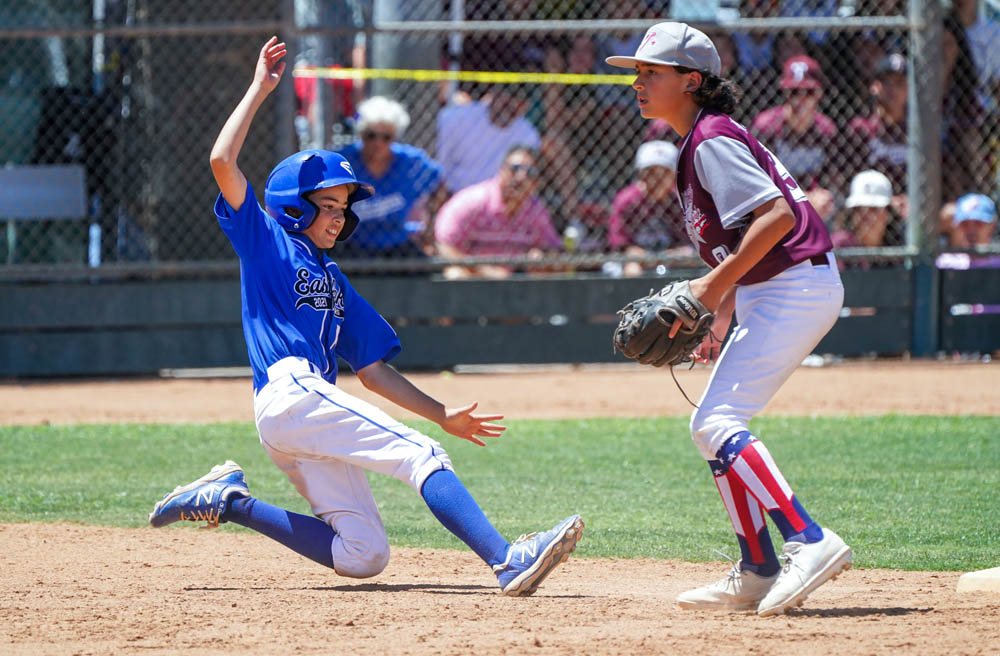 "It was certainly a high-octane weekend for every team involved in the So Cal tournament this year," Eastlake Little League president Alis Nicolaus said. "Our 12's went into this leg of the tournament knowing this would be a much tougher and challenging stretch. The So Cal region is always very competitive every year and whoever makes it through worked very hard to get there.
"Our 12's made it through some very competitive games through the whole tournament but came up short at the end. Although not the outcome we had hoped for, it still didn't lessen the amazing experience it was for all those involved — players, parents, coaches and community. They should know how incredibly proud we were watching them play and the inspiration they were to the younger players that will carry the league forward with the hopes to make a run of their own.
"This group of young men and coaches gave it their all and I am sure the memories created as brothers will carry them throughout their lives. The future is bright for each of them and my hope is they continue on with their love of the game. That they take what they learned as part of this journey and it helps them wherever the road takes them. The beauty of baseball is that it teaches you accountability, discipline, work ethic, teamwork and how to come back the next day and do it again.
"Looking toward the future at our league it continues to shine bright. Being part of one of the toughest districts in the country (District 42), you learn very quickly that this area is a hotbed for baseball. I imagine we will see another set of Eastlake Little Leaguers do this run again in the near future. We always have a lot of talent at our league but most importantly we have community and that has always been key to our success."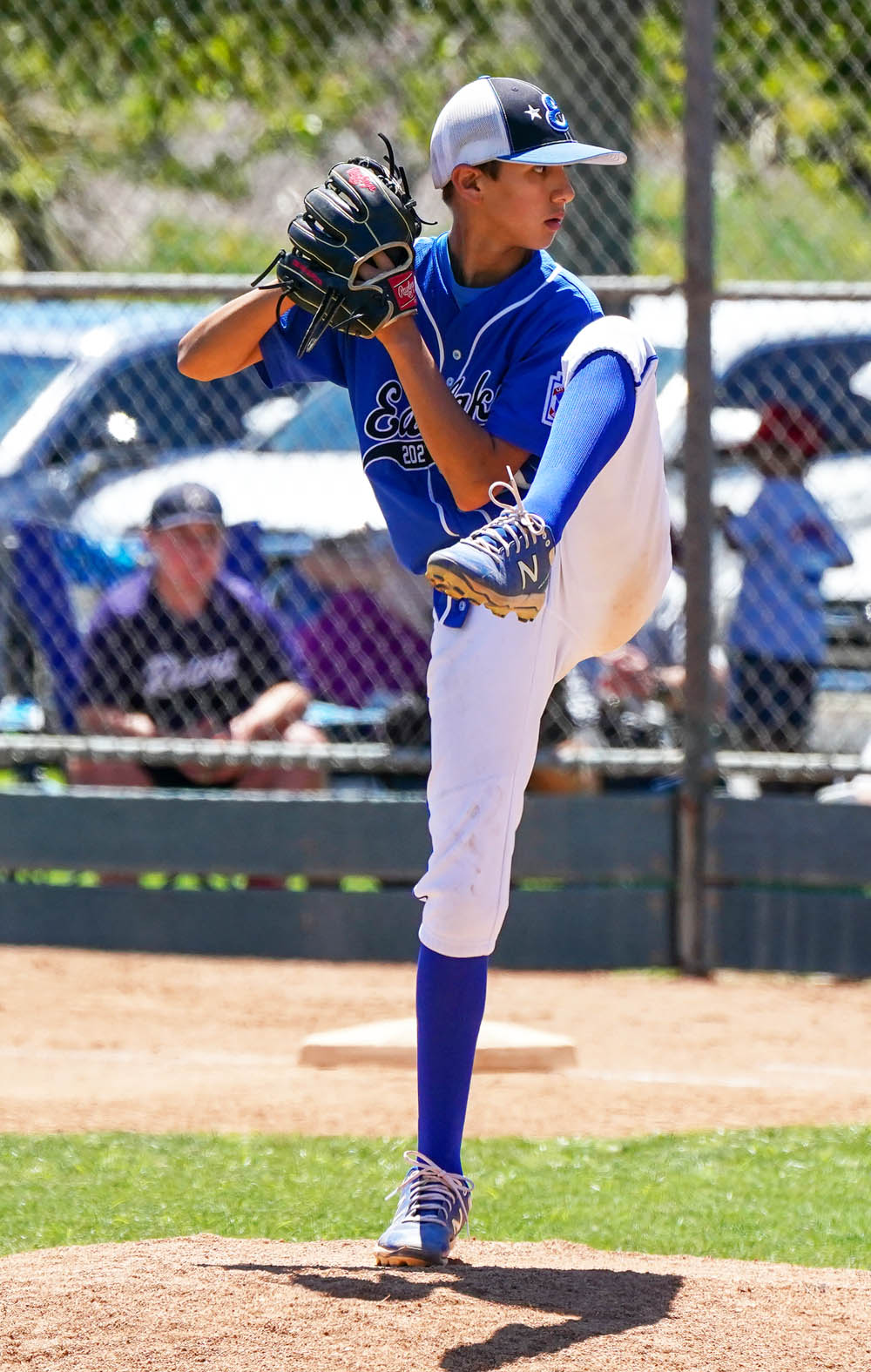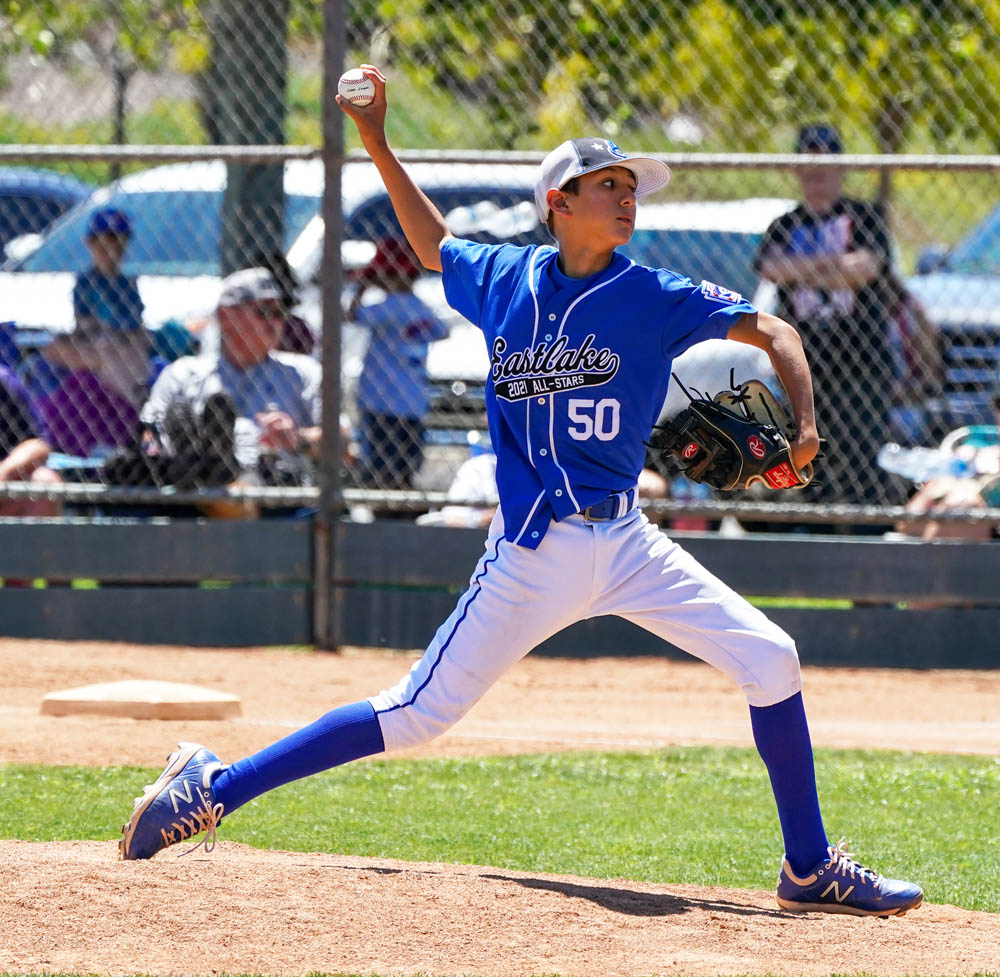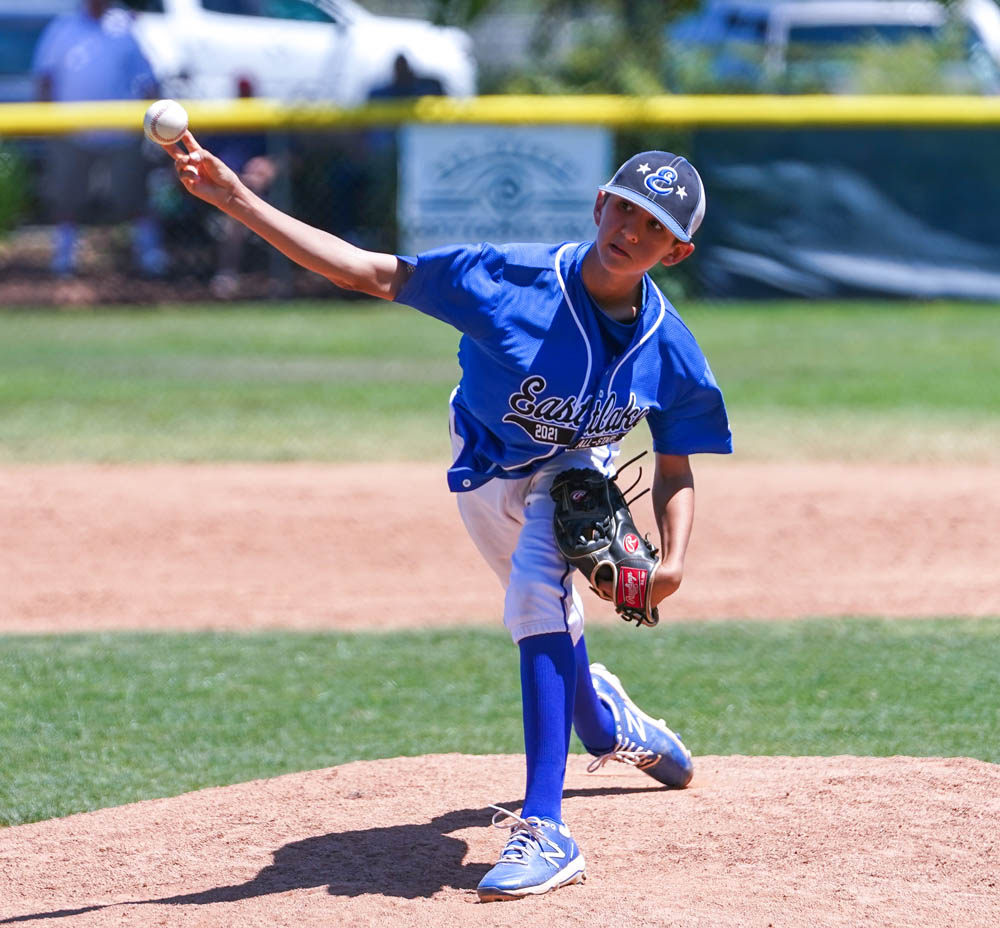 Final conflict
Eastlake finished 4-2 at the SoCal divisional tournament. The District 42 champions topped District 33 champion San Carlos, 5-3, in an all-San Diego County match-up on July 29 to reach Saturday's championship game.
Torrance then defeated San Carlos, 7-6, in last Friday's elimination bracket final to draw a rematch with Eastlake in the championship game.
Because of the tournament's double-elimination format, Eastlake needed one more win to extend its road trip to San Bernardino, always hot at this time of the year, while Torrance had to win two games by defeating Eastlake on Saturday and then in the "if" game on Sunday.
Torrance rolled the dice and came up double winners with a six-game winning streak to stay on their own road to the Little League World Series.
Eastlake found itself facing a 1-0 deficit in the first inning against San Carlos before Xachito MacFarland and Ethan Dang homered to give the Section 7 champions a 2-1 lead.
San Carlos later went up 3-2 before Eastlake rallied for three runs in the bottom of the fifth inning.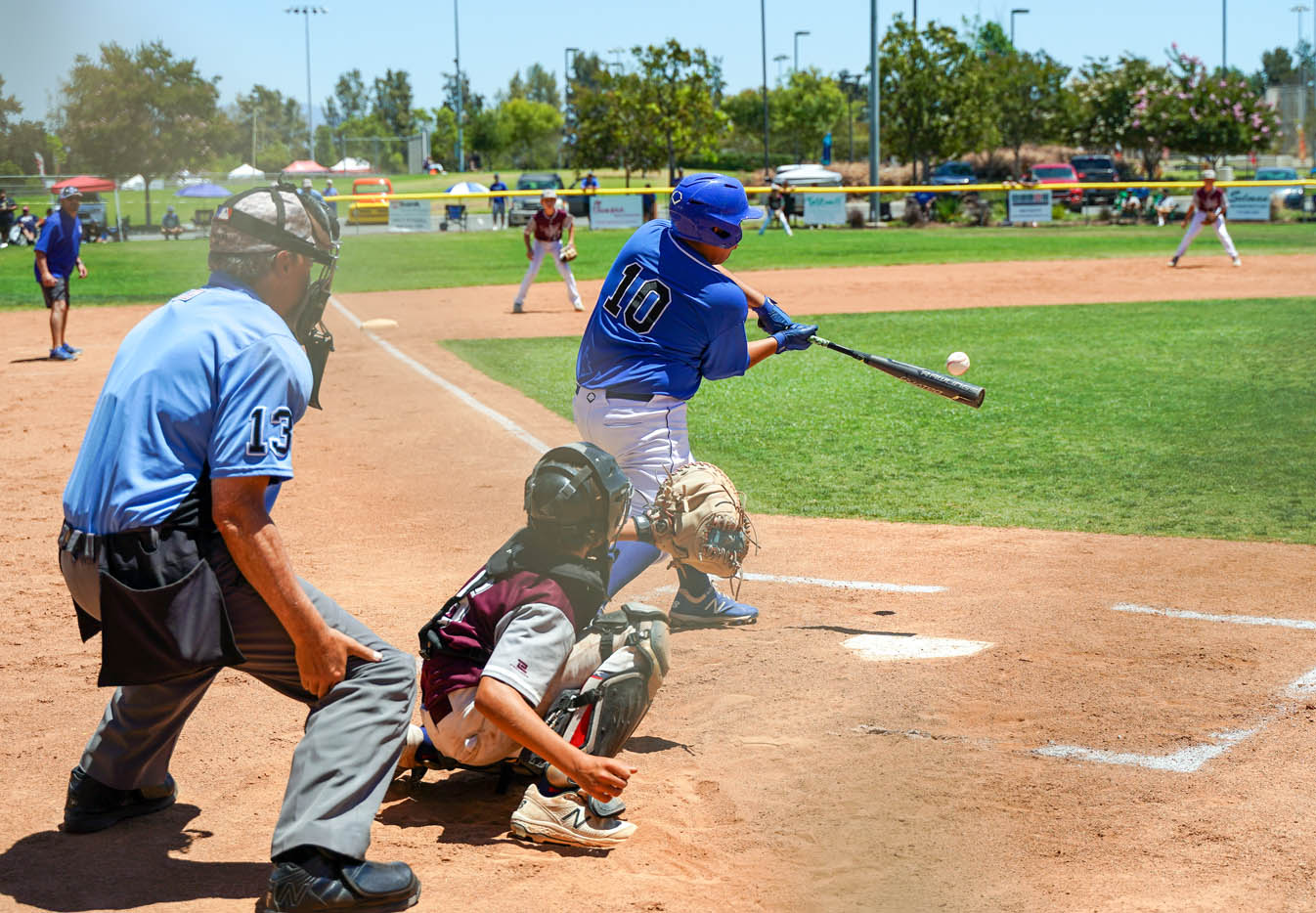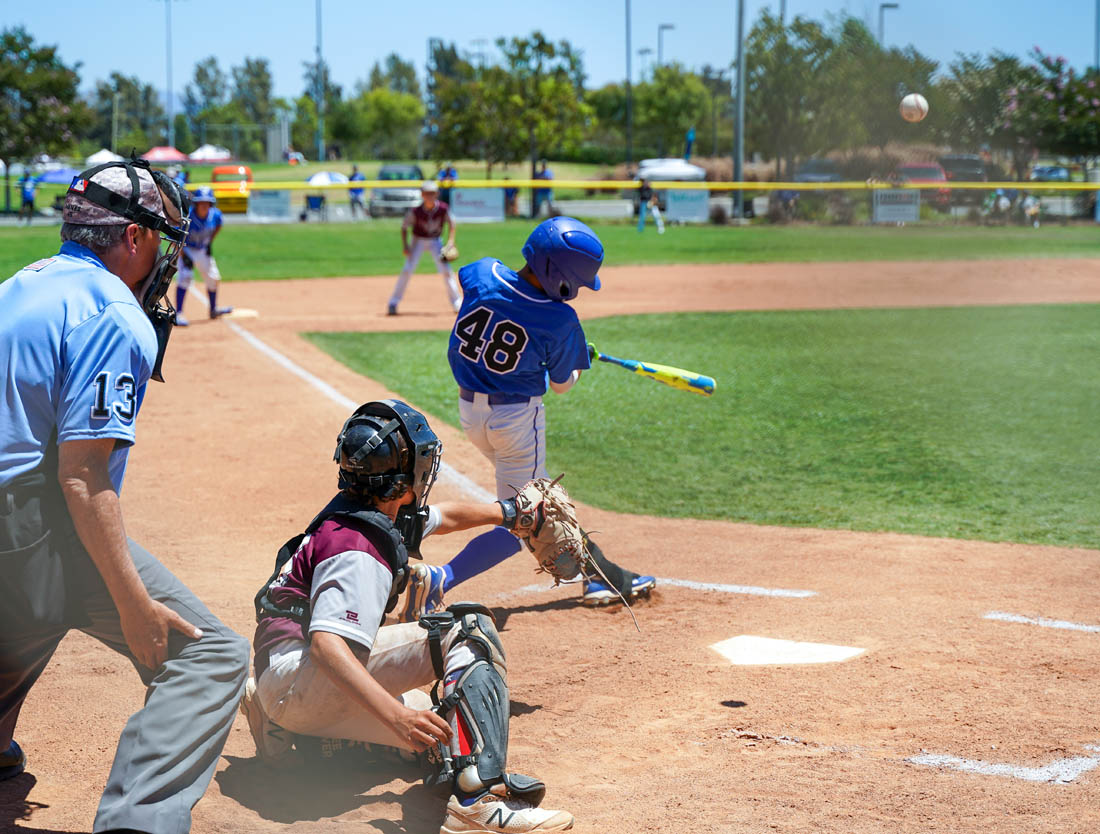 Nico Sanchez delivered an RBI-single to tie the game. Dang then scored from third base on a throw to first base on a dropped third strike for what proved to be the game-winning run. Sanchez scored an insurance run on a wild pitch for a 5-3 lead.
Dang struck out the side in the top of the six inning to cap the dramatic comeback victory.
"It's amazing trying to be the best team in Southern California," MacFarland told the media after the game.
Eastlake had an amazing start in Saturday's championship game as Liam Lee scored the team's first run on a passed ball and Ivan Rodriguez scored Dang on an ensuing base hit. Another run scored on a fumbled fly ball to short center field.
But Torrance's bats came alive after that and did all the damage the rest of the way en route to an 8-4 win to force a championship replay the next day.
Again, Eastlake took the early lead in Sunday's final as Lee and MacFarland both scored in the opening frame. Eastlake added one run in the fifth inning and two more in the sixth inning, but it wasn't enough after Torrance pushed across three runs in the second inning to take a 4-2 lead, tacked on three more runs in the third inning to go up 7-2. Torrance added three more runs in the fifth inning to blunt the late Eastlake rally.
Xavier Navarro scored four runs for Torrance while Gibson Turner scored three times.
Lee and MacFarland both scored twice for Eastlake in the season-ending loss.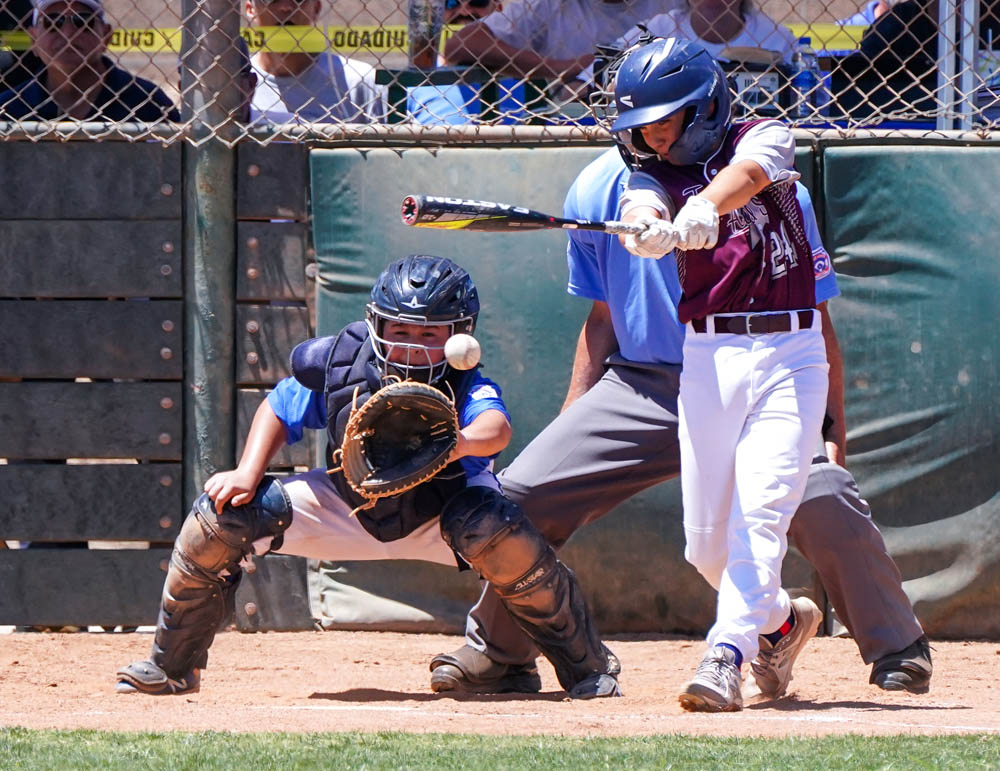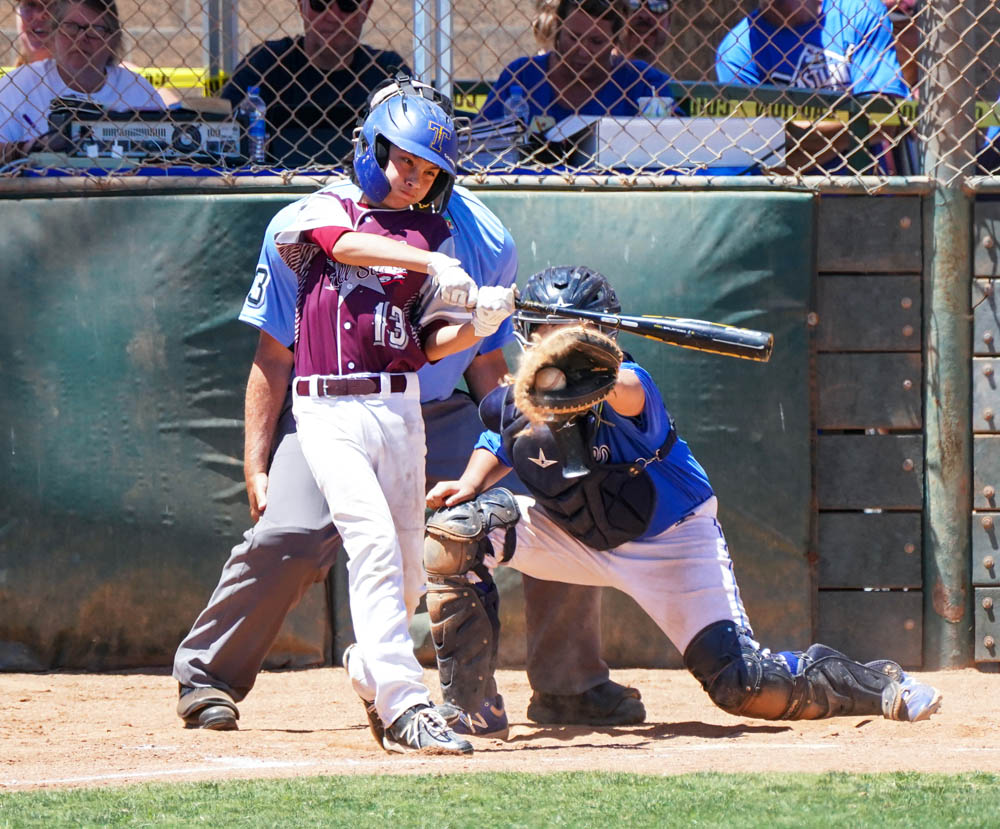 District 42 administrator Ernie Lucero said he looks forward to a very competitive District 42 all-star tournament next year for all all-star divisions.
"The Torrance 12s did a great job battling back after their first loss against Eastlake the prior week," Lucero said. "Torrance had to win every game leading to the championship, including Eastlake last Saturday and Sunday, to advance and they did it.
"Our Eastlake team did a superb job of proudly representing District 42. They never gave up. Most importantly, they developed a bond and friendships with their teammates, manager and coaches. The participation in the championship games by the players will be an experience they will cherish and long remember into adulthood.
"The players receive a lot of support throughout their Little League participation from parents, family and friends. It takes a lot of commitment, dedication, discipline and more on everyone's part as the kids play little league. These experiences about dedication and commitment help shape the character of the kids in the future as they become responsible adults. Thanks to the Eastlake kids for providing us with an exciting Little League journey."
PHOTOS BY JON BIRGORNIA