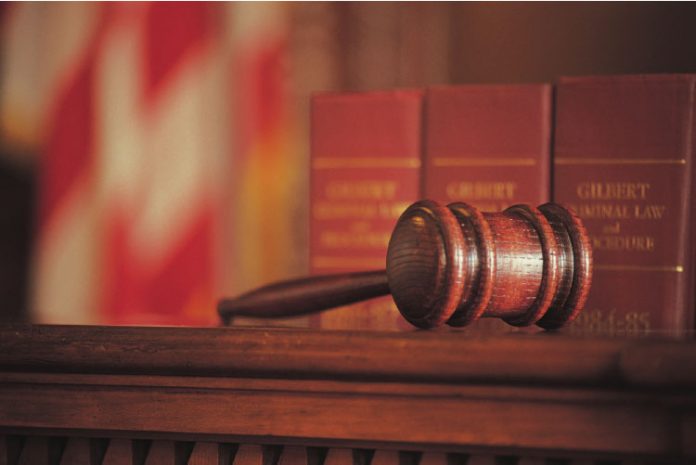 A young driver will be sentenced April 18 after pleading guilty to misdemeanor vehicular manslaughter in the death of a 66-year-old Navy veteran on his morning walk in Otay Mesa.
Carmelo Figueroa walked every morning in his neighborhood, but was struck and killed July 30, 2018, around 7:10 a.m. on Del Sol Boulevard by a car driven by Carlos Eduardo Franco, 21.
Franco was speeding in a Ford Fusion, but he stayed at the scene and was not under the influence of alcohol or drugs. This is why the charge was a misdemeanor and not a felony, said a prosecutor.
Franco pleaded guilty before Chula Vista Superior Court Judge Roxanne Zapanta. He faces a maximum sentence of one year in jail and/or a $1,000 fine.
His attorney wrote this explanation on a court form which Franco signed. "While driving a motor vehicle (I) committed an illegal act with ordinary negligence that resulted in the death of another," the statement says.
Franco was personally present to enter his guilty plea and will be present at sentencing per a judge's order.
Misdemeanor cases often do not require the defendant to be personally present and often an attorney appears for them.
Franco, of San Ysidro, remains free on bond.