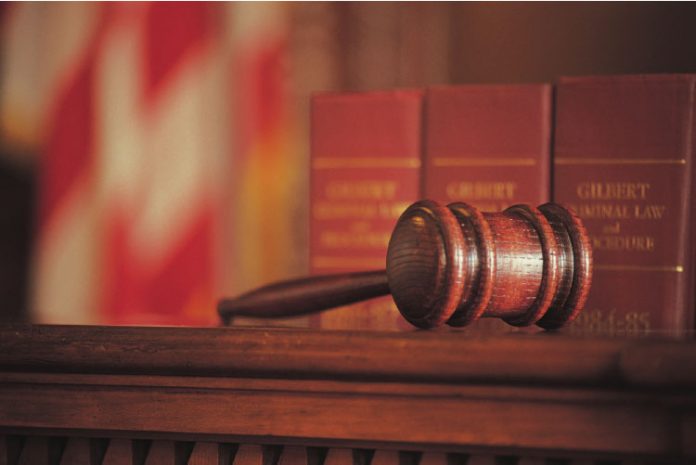 A would-be burglar who was wounded by a Paradise Hills homeowner was sentenced Tuesday to one year in jail with an expected release to a drug treatment program once a bed is available.
The sheriff's department said the projected release of Jordan Ramos-Diaz, 25, is on May 3.
He has been in custody since Oct. 30 when he was shot in the shoulder at 3 a.m. after breaking the home's glass security door.
San Diego Superior Court Judge Kathleen Lewis placed Ramos-Diaz on three years probation. Restitution for the broken door is estimated at $400, but will be determined in a later hearing.
Ramos-Diaz pleaded guilty to attempted burglary and vandalism on Feb. 26. He had agreed to accept a 1-year jail term and was given credits for nearly five months he has spent in jail.
When a vacancy occurs in the program, a representative will accompany him to the program, said a prosecutor.
The homeowner, Michael Santana, was in the courtroom audience for the sentencing, but did not speak. Santana testified at the Dec. 21 preliminary hearing that he fired a shot through the door in self-defense. Santana did not know Ramos-Diaz, who pounded on the front door repeatedly and shattered it with rocks from a nearby flowerbed.
San Diego Police arrested Ramos and took him to the hospital for treatment. He wore hospital pajamas to court when he was arraigned Nov. 2 and was accompanied by hospital security officers.