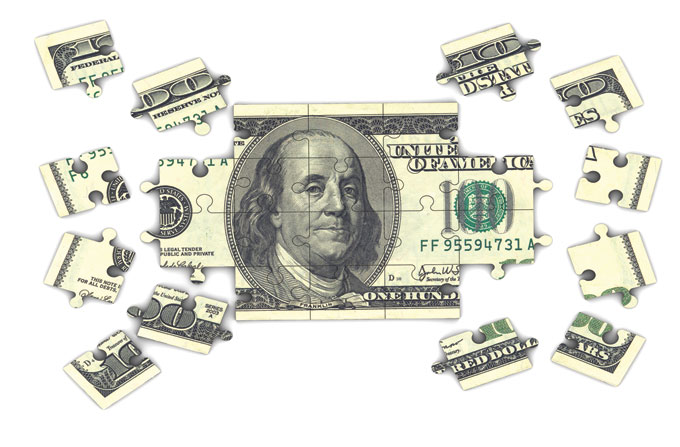 Coming from a California State Park Development and Community Revitalization Grant, the city of Chula received $9 million as part of Gov. Gavin Newsom's "Outdoors for All" initiative that enables all Californians, regardless of zip code or income, to have access to parks and open spaces.
To construct a new park after former council member Patty Davis who passed away in 2019, the city received $1.9 million for its construction. The Patty Davis Park, an 81-acre park will be built in West Chula Vista at D Street and Woodlawn Avenue. After public outreach, plans for the park include a picnic/BBA area, game table, open lawn, a tot lot with two play structures, a community garden, park benches, bike racks, a pet waste station, lighting, and a shade structure.
The remaining $7.1 million was granted for improvements to the city's second oldest park, Eucalyptus Park, first established in 1926. New elements include a perimeter walking path, fitness equipment, an interactive water splash pad, a bike skills playground, a beginner skate and scooter plaza, a lighted soccer arena, and additional drinking fountains. The plan also provided upgrades to lighting, pathways, a renovated dog park, stormwater channel improvements, and upgraded playground equipment.
Adjacent to Eucalyptus Park, a complete renovation of the YMCA building will repurpose it as a makers-space for art and artist, with plans to name the building Casa Casillas, which will also be a venue for artistic programs and events. Construction on both projects is tentatively scheduled to begin in the fall of 2023 with an estimated completion date of spring 2025.