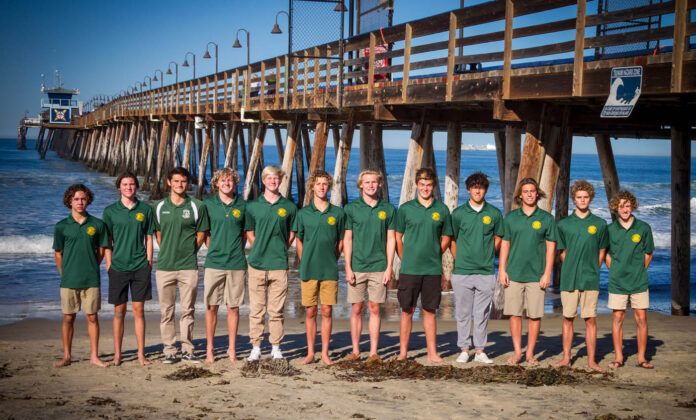 The San Diego Section held its boys water polo championship games Nov. 13 at the Coggan Family Aquatic Complex at La Jolla High School.
No South County team claimed a coveted division title but several teams were represented in later rounds of the playoffs.
Hilltop recorded a runner-up finish in the Division III final during the spring 2021 season while Mar Vista advanced as far as the Division I semifinals.
Both teams found some measure of success again in the fall.
Making waves
Mar Vista earned the No. 1 seed in the Division I playoffs for the second consecutive season based on its sterling x-x regular season record in the fall that included a x-0 run in Mesa League play.
The Mariners opened the playoffs with a 16-8 quarterfinal-round win over the eighth-seeded Helix Highlanders to advance to the semifinals for the second consecutive season.
The Imperial Beach team was once again denied a berth in the championship game by virtue of a narrow loss — 11-9 this season to fourth-seeded Canyon Crest Academy.
The Ravens proved their win over Mar Vista was no fluke by derailing defending division champion Poway, 11-10, in the finals.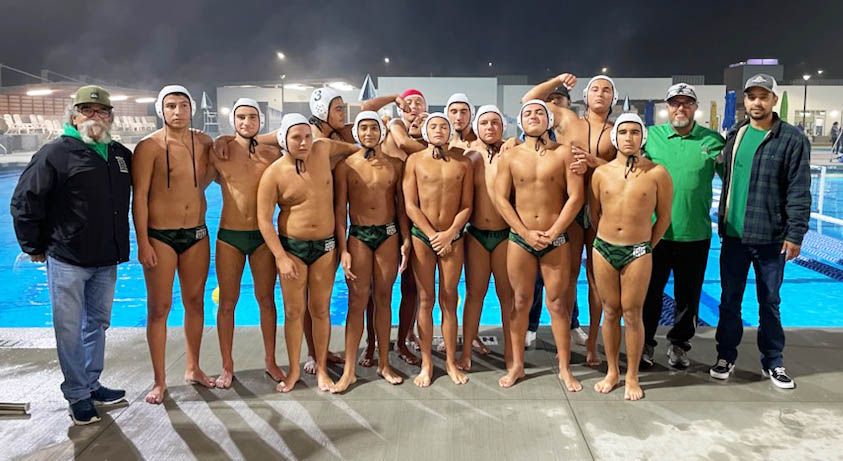 Moving up
Hilltop found the move up from Division III to Division II to its liking with a 12-11 first-round playoff win over eighth-seeded Oceanside. The ninth-seeded Lancers (17-6) drew top-seeded Mt. Carmel in the quarterfinals and ended their season with a 19-8 loss to the eventual division champions.
Eastlake (14-14) also qualified for the division playoffs, topping Scripps Ranch, 16-8, in a play-in game before bowing out of postseason play with a 14-11 loss to sixth-seeded Mission Hills.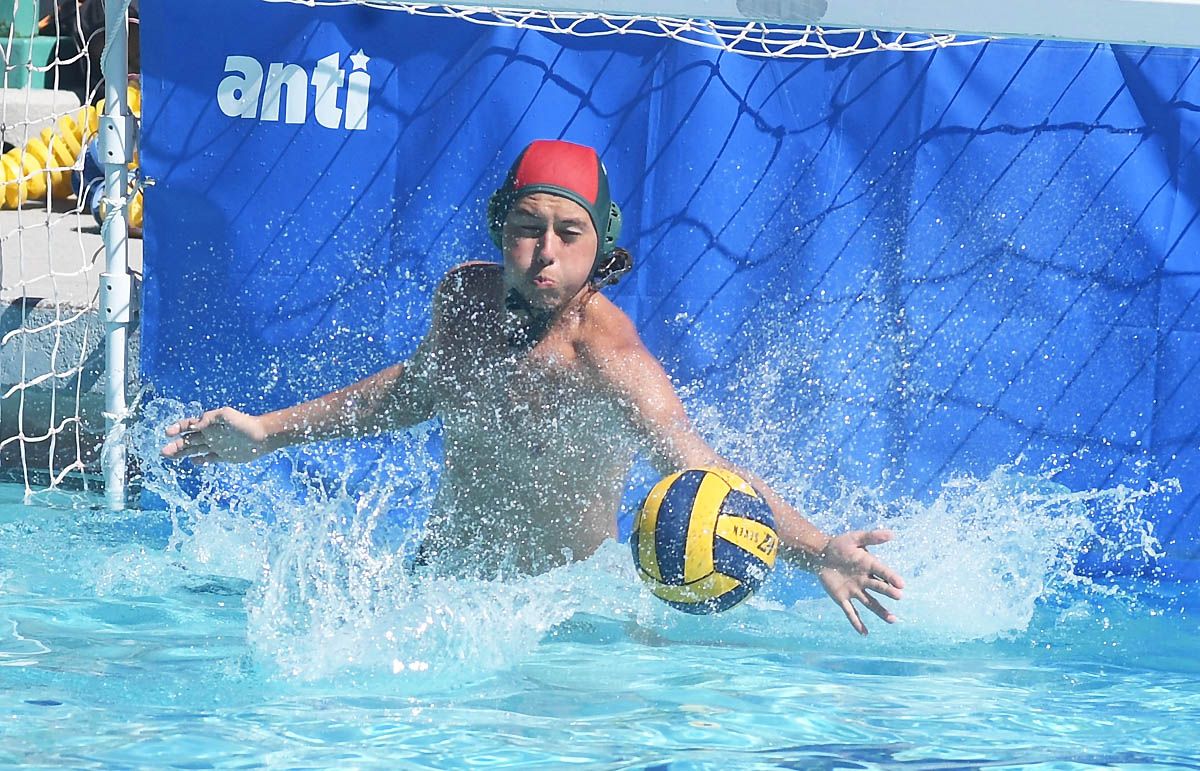 Trojan wars
South Bay League champion Castle Park (22-7) received the No. 3 seed in the Division III playoffs but ended its season prematurely with a 19-18 loss to sixth-seeded Canyon Hills in the quarterfinals.
Otay Ranch (ninth seed, 6-12 overall) and Bonita Vista (10th seed, 12-10 overall) were  the only other Metro Conference teams to make the Division III playoffs. Both lost in the opening round.
SAN DIEGO SECTION BOYS WATER POLO CHAMPIONS
2021 FALL SEASON
Open Division: (2) Cathedral Catholic 11, (1) Bishops 8
Division I: (4) Canyon Crest Academy 11, (3) Poway 10
Division II: (1) Mt. Carmel 9, (3) Clairemont 8
Division III: (1) San Dieguito Academy 16, (7) Valley Center 7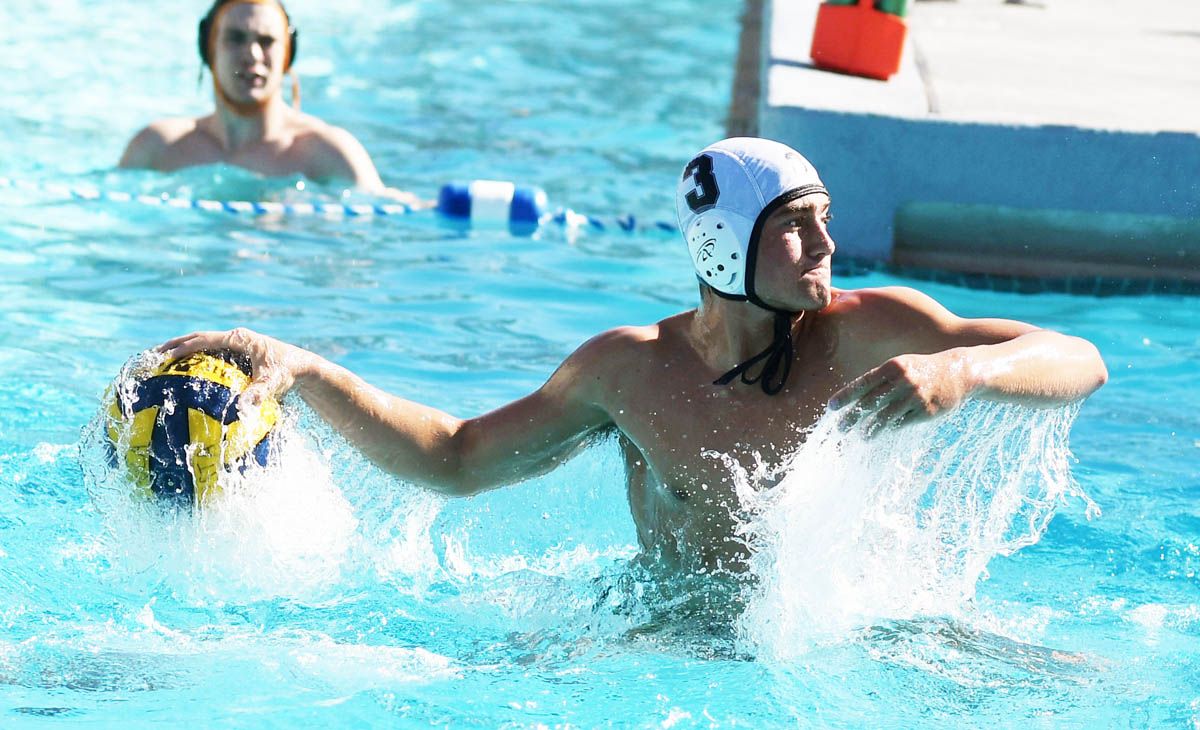 South Bay League All-League Teams
First Team
Ryland Humphrey                  Castle Park                               12
Kai MacFarland                      Castle Park                               12
Cannon Humphrey                Castle Park                               10
Caleb Hutchins                       Bonita Vista                              12
Kristian Gutierrez                   Bonita Vista                              11
Aziel Juarez                             Montgomery                             11
Ian Osuna                                  San Ysidro                                12
Carlo Lira                                  Southwest                                 12
Hector Martinez                     Castle Park                               12
Robert Yetter                           Bonita Vista                              12
Second Team
Gabe Garcia                             Bonita Vista                              12
Emilio Lugo                               Castle Park                               12
Ian Pimentel                             Southwest                                 11
Axel Jimenez                           Montgomery                             11
Leonardo Chavez                   Castle Park                               11
Shawn Talamantes               Montgomery                             12
Aidin Omelina                          Bonita Vista                              10
Josaiah Mendoza                   Montgomery                             11
Santiago Salinas                    Bonita Vista                              10
Alex Aleman-Diaz                  San Ysidro                                11
Honorable Mention
Ivan Galindo                             Castle Park                               12
Alan Molina                              Castle Park                               12
Sammy Ayala                           Bonita Vista                              12
Ricky Sandoval                       Bonita Vista                              12
Ethan Godoy                            San Ysidro                                9
Diego Serrano                         San Ysidro                                10
Omar Alvarez                           Montgomery                             11
Jovan Checos                         Montgomery                             11
Alan Aaron                                Montgomery                             10
Miguel Segura                         Southwest                                 12
Alberto Verdugo                     Southwest                                 12
Alejandro Moreno                  Southwest                                 12