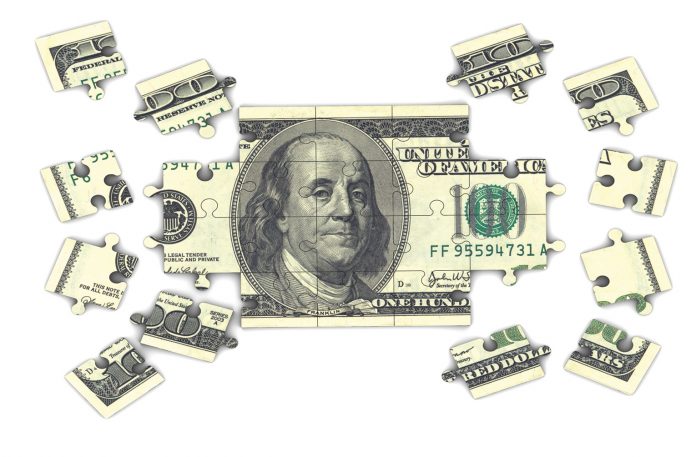 The San Diego County Board of Supervisors adopted a $7.2 billion budget on June 29, an increase from the $7 billion budget originally presented back in May.
The revised $7.23 billion budget reflects an increase of $681.1 million since last year's budget, partially slated for the roughly 1,000 new county employees.
Since May, the county added $89.4 million in budgeted dollars toward COVID-19 related health measures, including infectious disease testing, contact tracing and mitigation efforts.
The new budget also includes a $1.1 million increase that, along with an anticipated allocation of $650 million in American Rescue Plan Act funding, will be dedicated to economic recovery in the wake of the pandemic including senior and youth services, small business stimulus funds, expanded broadband access and other social services, as well as a newly established Office of Labor Standards and Enforcement.
Medical care and access to mental health services will also be expanded throughout the jail system with 141 additional staff.
Almost $813 million overall is slated for various behavioral health programs, including crisis stabilization services and $10 million is slated for the Mobile Crisis Response Team program.
The budget funds $3.2 million for 23 nurses who work with the San Diego County Psychiatric Hospital, as well as additional mental health support for adults and youth involved in the justice system.
A one-year pilot Immigrant Rights Legal Defense program that includes translation services to detained immigrants is also being funded through the revised budget.
Housing accessibility and affordability also factored heavily into the new budget with $2.7 million dedicated to waiving permit and impact fees of Accessory Dwelling Units, or granny flats in an effort to create more affordable housing. Housing initiatives, including the Innovative Housing Trust Fund saw an increase of $25 million.
The budget also funds 19 new positions in community programs intended to support veterans and other high-need individuals with housing and assistance.
Capital projects throughout the county were funded at a total of $282.7 million, including a new Otay Mesa fire station, and more than $70 million is being dedicated to new parks, trails and recreational areas, and to preserve open space.
Open government was funded as well: the revised budget funds 20 years of staffing for the newly established Office of Evaluation, Performance and Analytics.