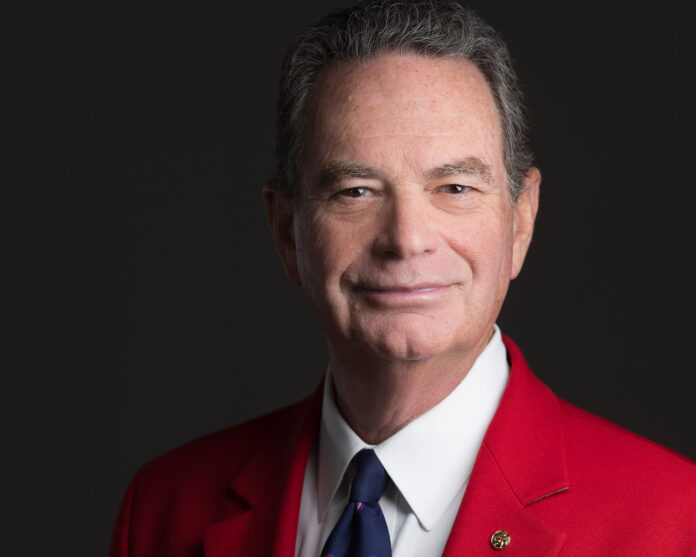 Chula Vista resident Dennis Dubard was recently elected to be the San Diego Bowl Game Association's new president.
"The San Diego Bowl Game Association is considerably expanding its scope of work for the region, and therefore will be generating considerably larger impacts for our community," DuBard said. "I look forward to working side by side with a great group of civic-minded San Diegans and making a difference for our hometown," he said in a statement.
The association has had oversight of the annual Holiday Bowl football game since 1978. In its role as the area's sports commission the association will host an early season basketball tournament starting this year at Thanksgiving.