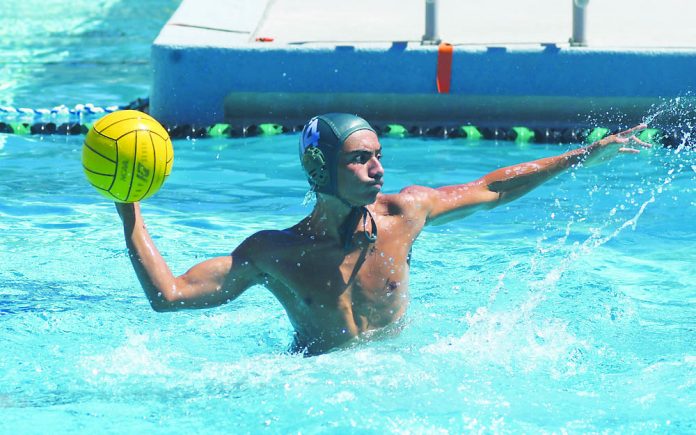 The Hilltop High School water polo program entered a new era last Friday by sweeping a double gender double-header at the Parkway pool.
COVID-19 protocols require boys and girls water polo to be played in the same season, that means sharing practice and sharing pool time for games.
The Lancers defeated High Tech High San Diego, 16-4, in the front end of the boys game and made it a sweep in the twin-bill as the Hilltop girls won 19-3.
It was a monumental pair of victories for the program.
"The kids all around the South Bay are starting to learn how to play water polo," Hilltop coach Ernie Medina said. It's time for them to start competing again."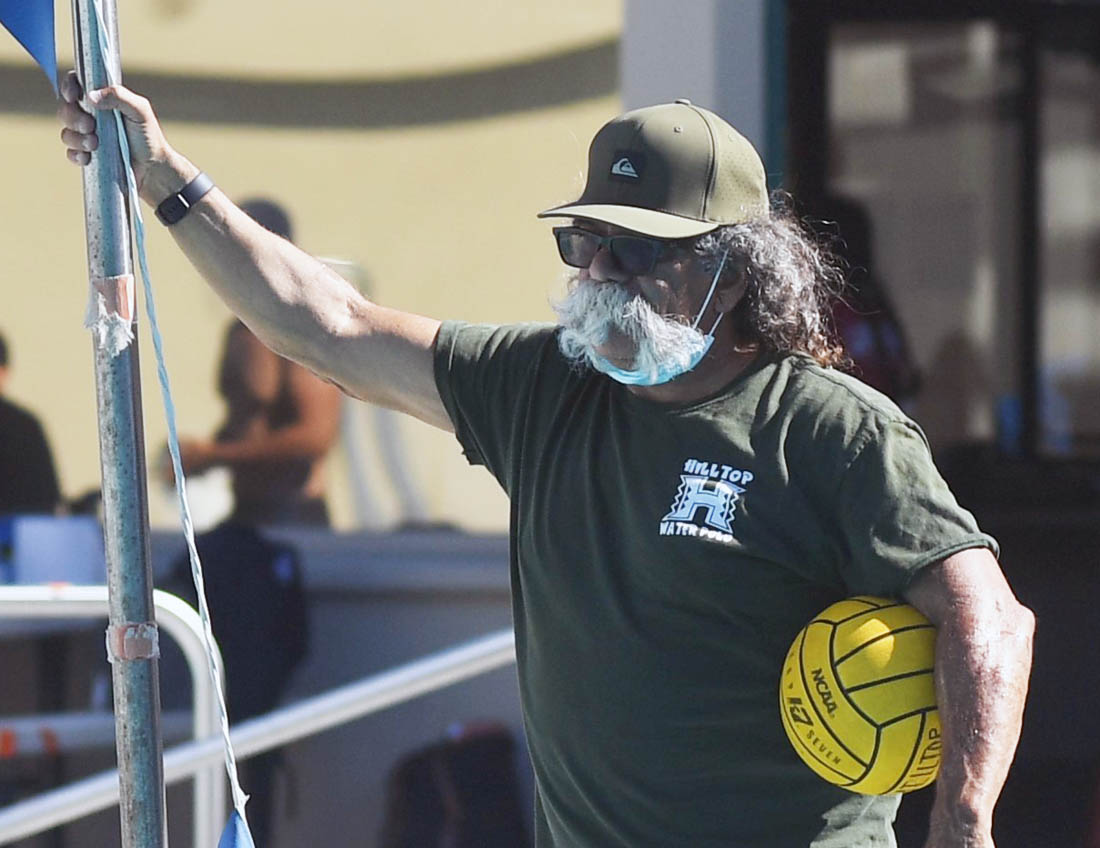 Raul Rico and Aidan Garces paced the Lancers with four goals apiece in the boys game while Nic Garces chipped in with three goals. Evan Rodriguez scored two goals in support of winning goalie Timothy Roa (nine saves).
Hilltop led 4-1 after the opening quarter and built an 8-3 lead. The Lancers scored on four five-meter penalty shots while adding a six-on-five power play goal against the Storm.
Sunny Perkins keyed the hosts with seven goals in the girls game while teammate Monique Beas tallied four times with four assists.
Hilltop led 6-1 at the end of the first period and 12-3 at halftime.
"We're hoping for the girls to keep improving this year and get a couple more wins this year to qualify for the CIF playoffs and double that for the boys and get a higher seed," Medina said.
Photos by Phillip Brents