Youth sports have returned to the playing field, and it's none too soon for many families.
Fields opened up last month after Gov. Gavin Newsom eased the restrictions that had previously been placed on youth sports, which includes high school sports.
As long as the county can achieve the target metric per capita case rate of 14 cases for every 100,000 persons, certain sports competitions can resume.
With that, many of California District 42 Little League's member leagues have not only begun signing up players for the spring season but have actually started league play.
While many leagues opted to forgo gala Opening Weekend ceremonies, many leagues are planning Closing Day events.
Play will continue as long as the metric numbers remain low.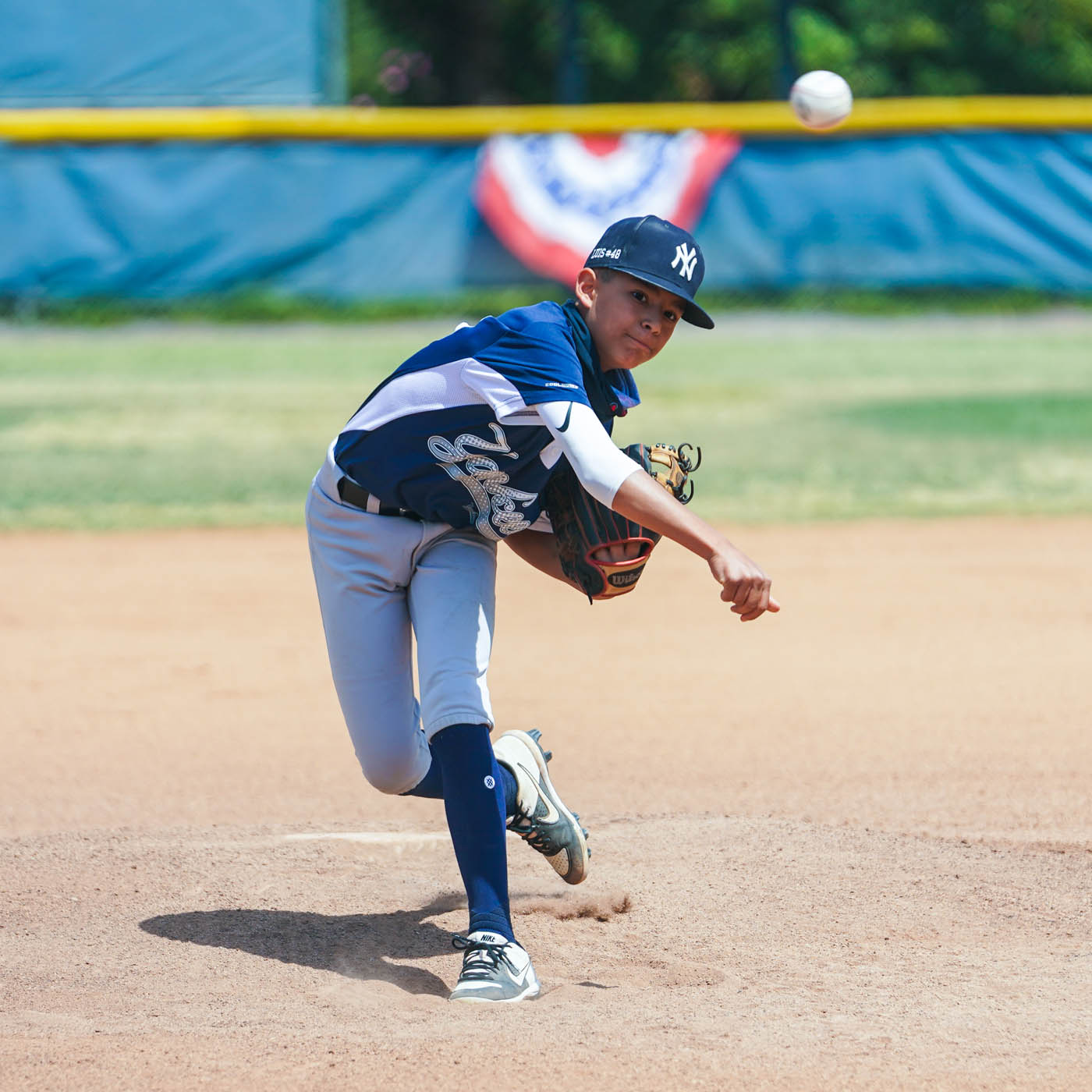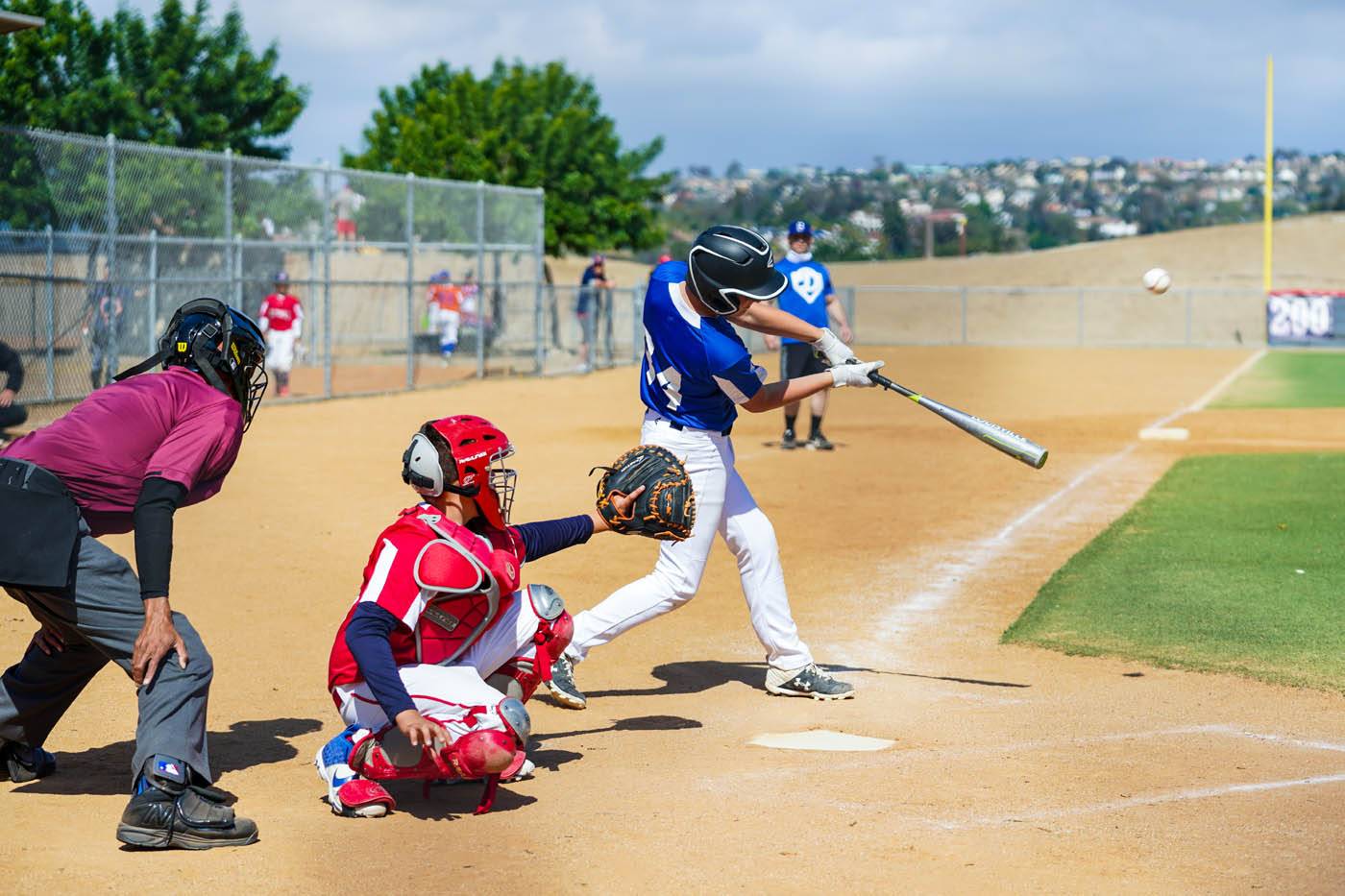 "We are all hopeful that the county will achieve the target metric, and with guidance from the county public health department and local city officials, we can safely resume Little League baseball in the district and around the county and state," District 42 administrator Ernie Lucero said.
Lucero recently toured several leagues within the district that have resumed play.
The district plans to hold its traditional Tournament of Champions and all-star tournaments as COVID-19 protocols allow.
District 42 will host the 10U sectional and division tournaments as age-group teams battle to win a Southern California sectional championship.
"It's been more than a year that kids have not had the chance to play Little League baseball in their community," Lucero said. "We are very happy that there appears to be a bright light at the end of the tunnel with this pandemic."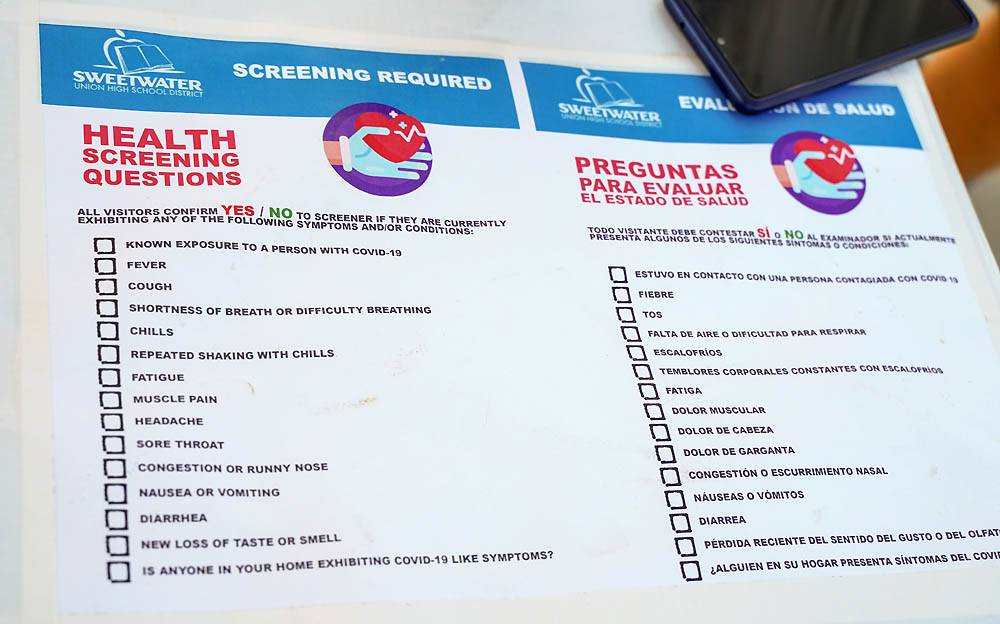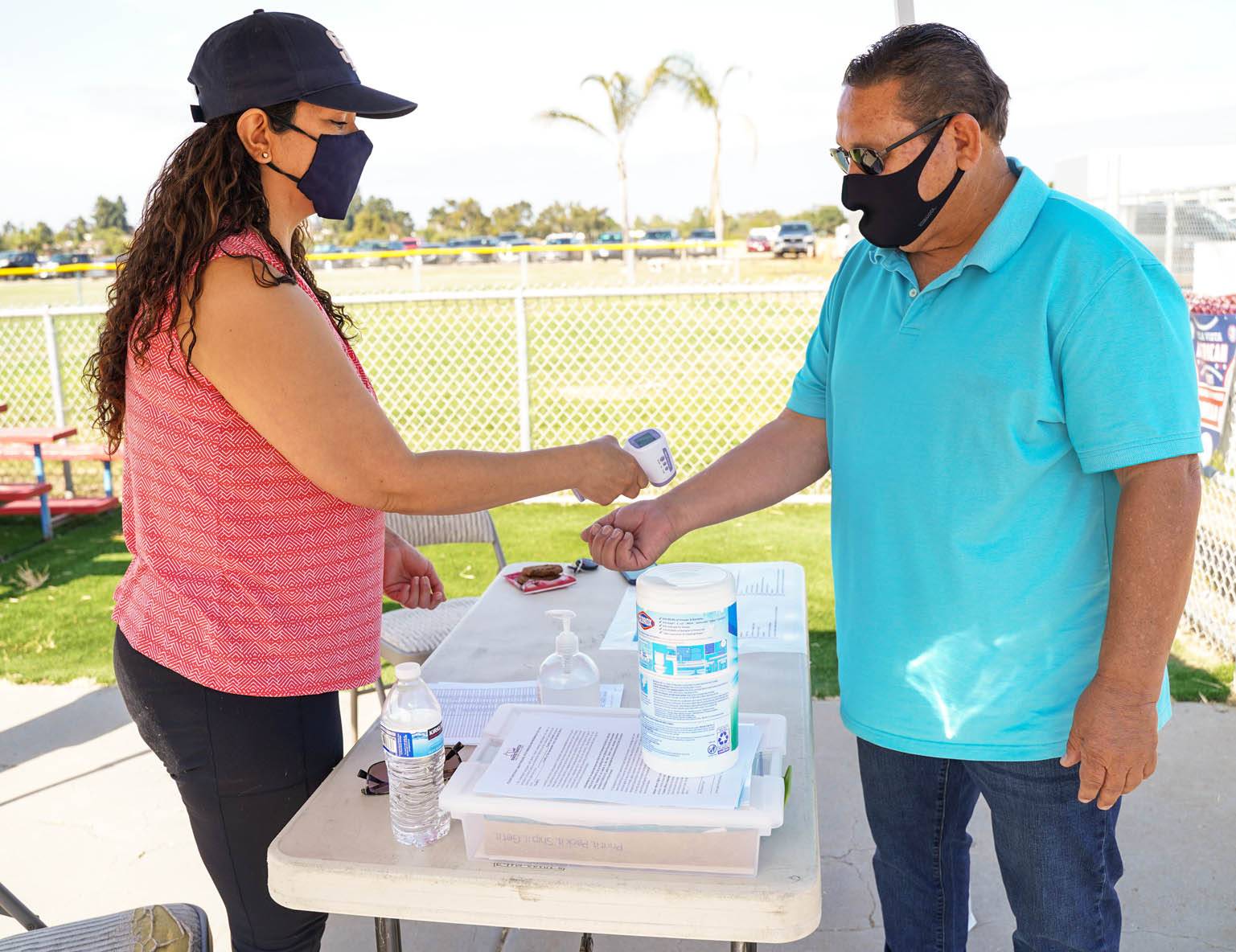 But Lucero cautioned the pandemic isn't over, and because of that, day-to-day operations will continue to be, in his words, "a little different this year for players and spectators."
"Safety continues to be a priority for our players and community, so screenings, masks and social distancing are still encouraged for visitors to the leagues," he said.
"We are looking forward that our Little Leaguers will now be able to go to practices, play real games and resume social interaction and friendship with other kids. Fortunately, enrollment numbers are growing but are not yet at pre-pandemic numbers."
The Tournament of Champions is scheduled for 6U, 8U, 9U, Minor and Major divisions in June. Also, Little League International will hold its All-Star Tournament from June through August of this year.
"District 42 would like to be able to send another team to Williamsport," Lucero said.
Lucero said the district continues to recognize the hard work put in by its various leagues, its board of directors, coaches and volunteers to get the season going.
"From field prep, to player and spectator safety, everyone has done a outstanding job to bring the baseball experience back," Lucero said. "We thank our players and families that had to wait out last season as we all worked to get the pandemic in control within our communities.
"We're back and excited to see what this season brings!"
For more information, visit California District 42 Little League on Facebook.
Photo Galley by Jon Bigornia
CHULA VISTA AMERICAN LITTLE LEAGUE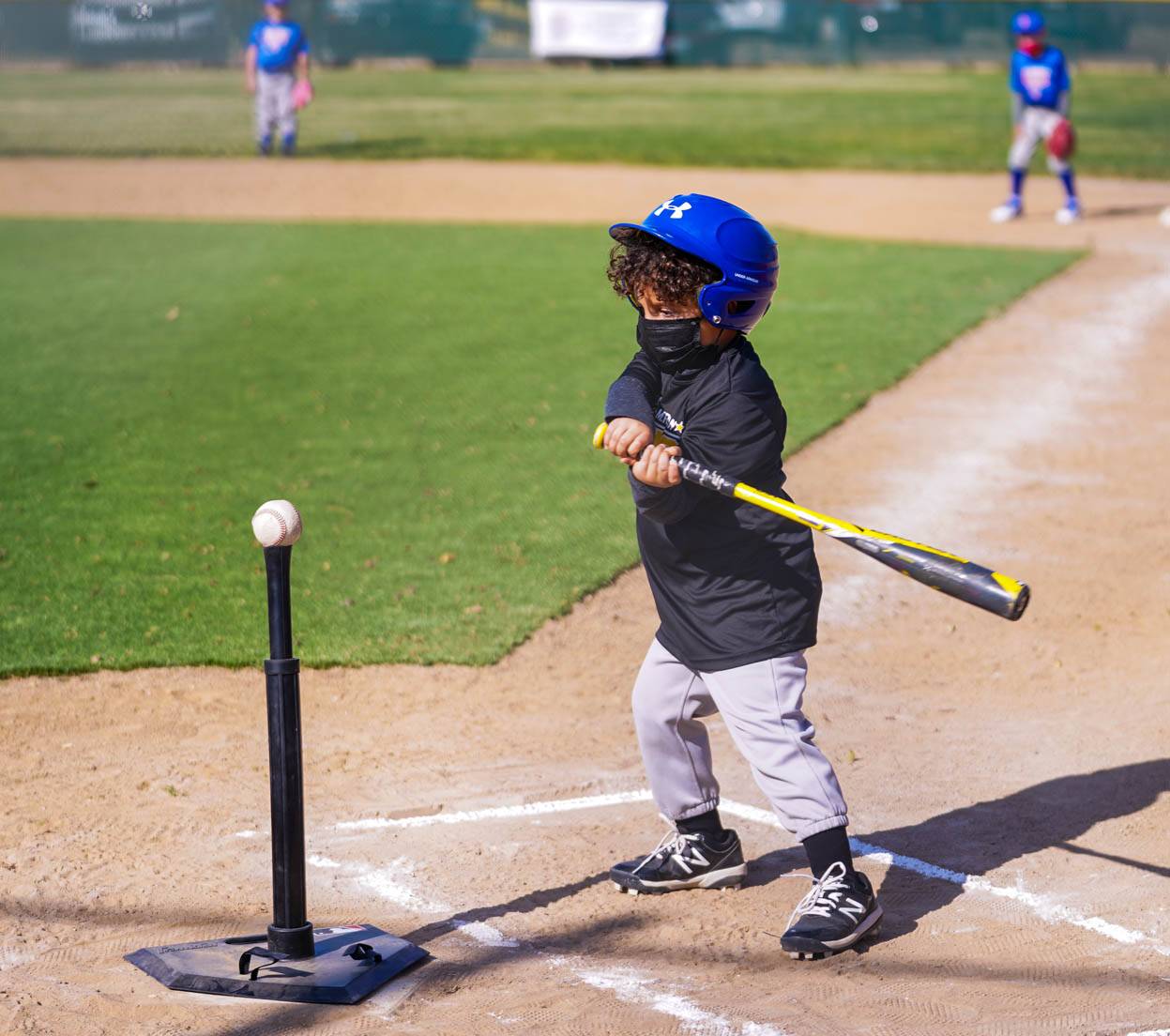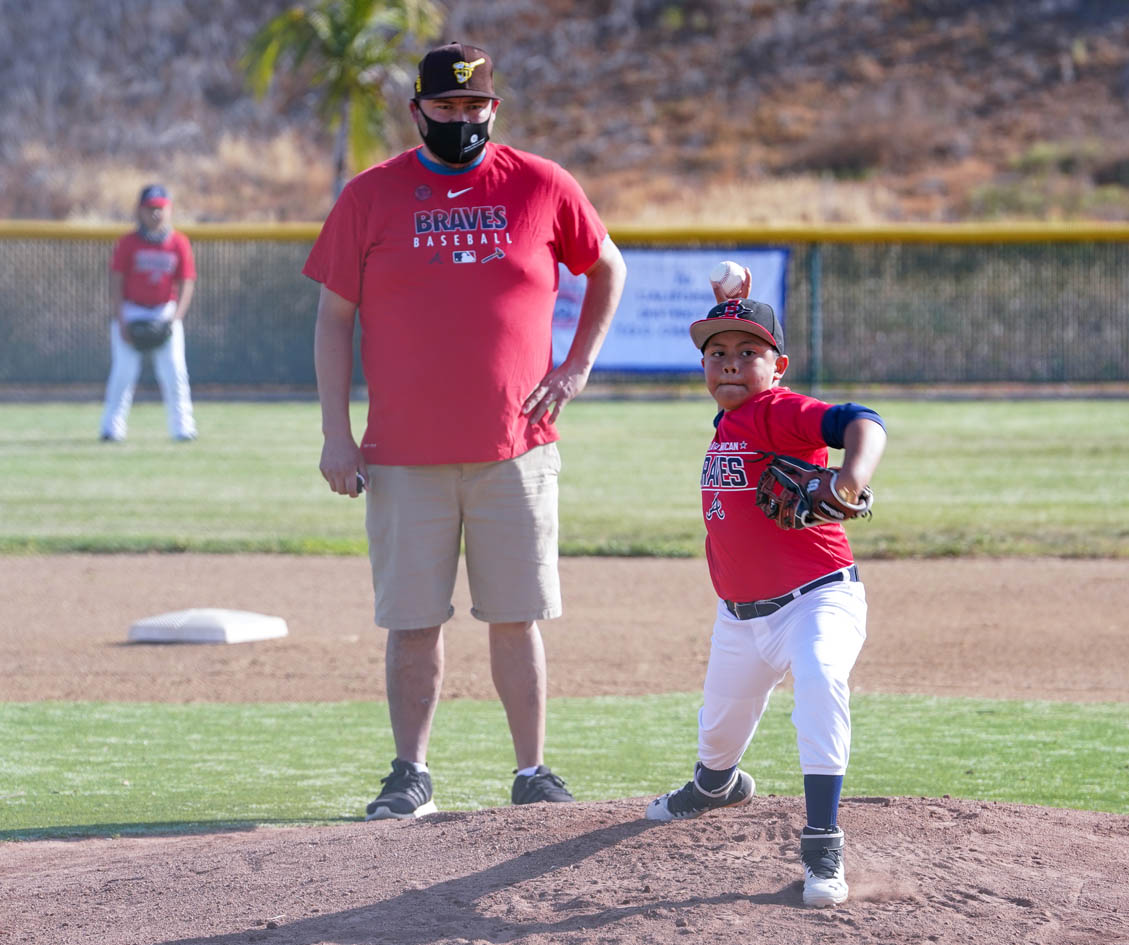 EASTLAKE LITTLE LEAGUE
SWEETWATER VALLEY LITTLE LEAGUE