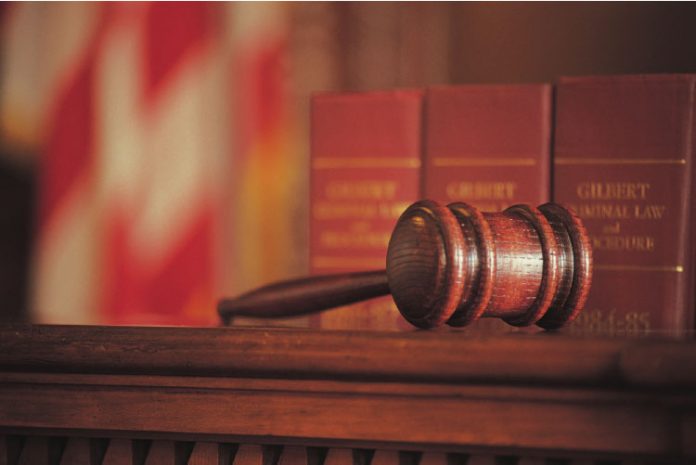 A former employee of the Sweetwater Union High School District who is accused of embezzlement is facing an April 30 preliminary hearing.
Danya Margarita Williams, 42, is accused of embezzlement of public money, fraudulent appropriation by an employee, and grand theft in the disappearance of approximately $53,939 over several years.
Her attorney, Kerry Armstrong, said Monday he has been reviewing almost 3,000 pages of police reports and bank records to prepare for the case.
"It's taken me awhile to go through all the…bank records and receipts, things like that," said Armstrong.
"We're trying to settle it," said Armstrong. "Hopefully we can reach a resolution fairly soon."
Williams pleaded not guilty to all charges on March 12 when she was arraigned before Chula Vista Superior Court Judge Keri Katz, who allowed her to remain free on $50,000 bond.
She was ordered not to handle finances of anyone else and to have no contact with people from the Fifth Avenue offices in Chula Vista where she used to work, according to court records.
Manny Rubio, the spokesman for the school district, said Monday Williams resigned her position with Sweetwater's Human Resources department in Feb., 2018.
In October, 2017, an employee with the human resources department noticed two money orders were missing but had previously been photographed. Two new money orders for the amounts suddenly showed up, but they did not match the photographs of the previous money orders, according to an arrest warrant declaration by Chula Vista Police detective Jessica Severance.
Several employees identified Williams as the person seen on video surveillance cameras as depositing the original money orders.
During the investigation, an auditor determined there was approximately $53,939 of money orders that had gone missing. Bank records showed approximately 800 money orders that were deposited into Williams' bank account from June 1, 2016 to Dec. 8, 2017, court records say.
The money orders came from prospective employees to cover costs during the hiring process including fingerprint background check fees. Most of the amounts of the money orders were in the amounts of $52 or $75. Some of the money orders appeared to be altered with the payee name listed as DaNSia W., or DanyaWilliams and not the school district, according to the police declaration.
The detective wrote she picked a random sample of 40 names from the money orders deposited into Williams' account and compared it to a list of prospective Sweetwater employees. She wrote that 39 of the 40 names were also among the prospective Sweetwater employees.