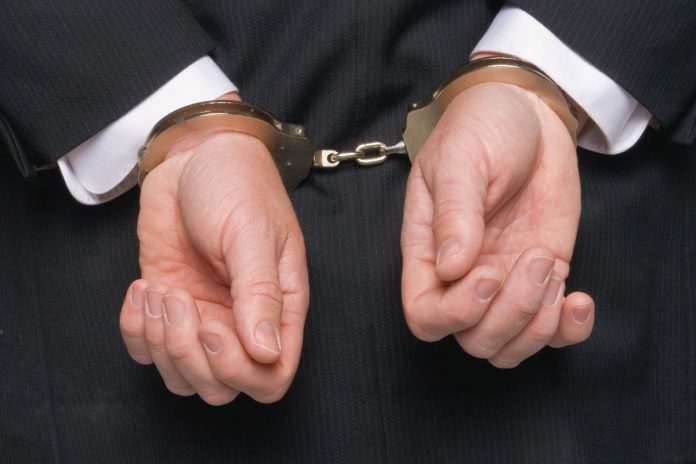 A drunk driver who killed Alex Corona on his motorcycle in the South Bay in 2017 has been sentenced to a year in jail that he has already served, but is believed to remain in custody as he awaits deportation proceedings.
Toribio Martinez Sanchez, 30, of Chula Vista, has an ongoing federal immigration case, said his attorney, Stephanie Ruiz, during the March 8 sentencing.
Chula Vista Superior Court Judge Patricia Garcia told the victim's family Sanchez is facing deportation as a result of his felony conviction for gross vehicular manslaughter while intoxicated.
A six man, six woman jury also convicted him Jan. 28 of driving with a measurable amount of alcohol in the Nov. 28, 2017, incident. The prosecutor said his blood/alcohol level was .09, just above the legal limit.
Corona, 24, was on his motorcycle on Coronado Avenue at 7:10 p.m. when Sanchez struck him as he crossed into Corona's path on Thermal Avenue in the South Bay. Deputy District Attorney Laura Evans said Sanchez was distracted because he was trying to call his wife on his cellphone shortly before the incident.
About 20 family members and friends of Corona attended the sentencing with eight people speaking about the effect he had on them. His cousin, Stephanie Sanchez, said Corona was "a unifier… (who) would have got us through" bad news, such as a death in the family. She added, "I wish I was more like him."
"Alex was a great gift," said his mother, Maria Temple. "He made so many plans for his life.
He called me every day."
Corona worked as an Uber driver, but he had just got a new job for UPS.
His brother, Dustin Rivera, told the judge he was in college in Kansas when he learned of his brother's death. "Instantly, I felt empty. I wanted him to see me graduate, but now he can't because he was taken away from us so early," said Rivera.
"Why was someone so great taken so young?" asked Kevin Giron, a cousin. "We had a lifetime bond. He is truly missed."
"He wouldn't want us to be sad," said his uncle, Ronald Giron. "He would want us to be happy."
Evans asked Garcia to impose four years in prison, as did the probation department. Evans said Sanchez "obviously had a cellphone" with him to talk to his wife, but he did not call police even though he remained at the scene.
"Alex Corona died as a result of this defendant's behavior," said Evans. "DUI driving is an entirely preventable offense."
Ruiz apologized to the family on behalf of her client, who then spoke publicly for the first time in court.
"I really don't know how to start," said Sanchez, who was wearing jail clothes and was handcuffed. "It really hurts me down to my soul that things happened this way."
Garcia denied imposing a prison sentence, noting he had no prior record and he did not flee the scene. She placed him on five years probation with conditions and a $2,332 fine.