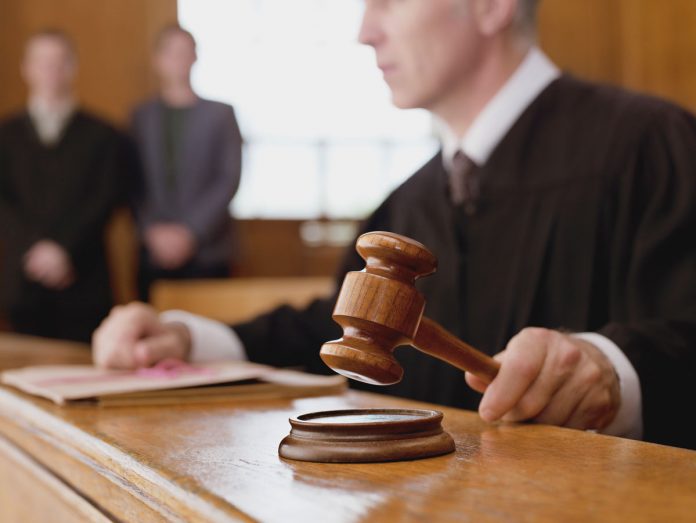 A National City man is scheduled to surrender May 4 to start his 4-year federal prison term for conspiracy in a Ponzi scheme involving a liquor license lending program for restaurants.
Crispen Torres, Jr., 54, was the chief financial officer of American National Investments, which was created by co-defendant Gina Champion-Cain, 57, for investors of now closed Patio restaurants.
Champion-Cain was sentenced March 31 to 15 years in federal prison by U.S. District Court Judge Larry Burns, who also sentenced Torres to four years.
A surprise at sentencing occurred when Burns exceeded the recommended sentences for both people by the U.S. Attorney's office.
Torres, who is free on $20,000 bond, has filed an appeal of the sentence with the 9th Circuit Court of Appeals. His attorney, Jami Ferrara, asked for a home detention sentence and the prosecutor sought six months in prison.
Torres pleaded guilty to conspiracy involving the Ponzi scheme, but his attorney said he was not responsible for any losses and didn't really know much about it.
Champion-Cain pleaded guilty to securities fraud, obstruction of justice, and conspiracy. She had been free on $100,000 bond, but it was revoked and she was taken into custody after sentencing.
It was estimated the losses were around $350 million, according to the U.S. Attorney's office.
Torres has Parkinson's disease and his attorney wrote in court documents he has difficulty walking and sometimes uses a cane. Ferrara wrote Torres is at risk of falling and this makes him physically vulnerable in a prison setting.
The probation department also recommended home confinement instead of prison. A restitution hearing was set for May 24. He had no prior record.
"I am ashamed of what I did, did not do, and I knew that my participation helped perpetuate the success of the liquor license scheme," wrote Torres in a letter to the judge.