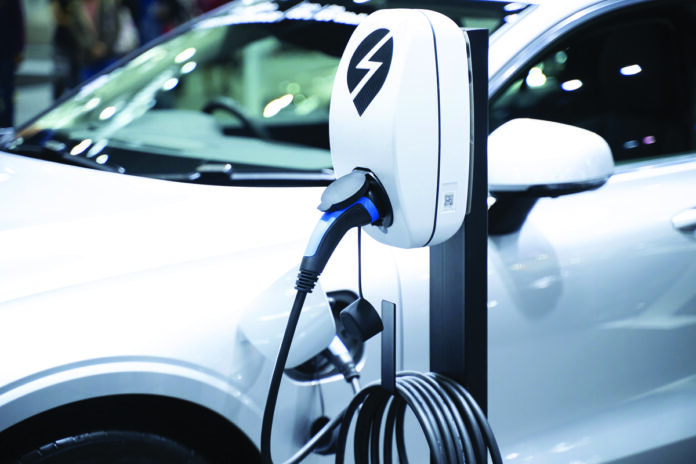 Metropolitan Area Advisory Committee on anti-poverty, established in 1965 to ensure federal and state dollars designated for anti-poverty work were invested in lower income communities of color in San Diego County. Now, headquartered in Chula Vista, MAAC has a budget of $60 million, nearly 500 employees, and has more than 30 sites across the region.
In MAAC's part of its ongoing work for equitable access to clean transportation, it partnered with BQuest Foundation to offer nearly $2 million in low interest rate loans for the purchase of electric vehicles. The Electric Vehicle Access Program is promoting the adoption of plug-in hybrid and battery electric vehicles in low to middle income communities, increase renewable energy usage and reduce carbon emission.
Eligible San Diego County residents who apply could receive up to $11,000 in grants and rebates. Poor credit is not a barrier, with the MAAC program providing access to loans with interest rates as low as 3.99-5.99%.
This program has 75 available slots in San Diego County which will be processed on a first come, first-served basis. Applications are open now until Dec. 1.
"We realized navigating the programs available to low-to-moderate income individuals and families can be complicated and a deterrent to them purchasing an EV. We partnered with MAAC to create an all-inclusive approach that tackles each barrier to EV adoption," said Kara Ballester, president of BQuest Foundation in a press release. "Through this program participants will get individualized support and education all the way through the point of purchase."
Flora Barron, MAAC director of Economic Development said much of what MAAC does is stabilizes families.
Barron said to be eligible applicants must apply their interest form for the program by Dec. 1, work with the team to finish the requirements to receive all the funding by Jan. 1, 2022.
"I would suggest that if someone misses that deadline, we are in conversations with all of these different stakeholders, and this opportunity will exist in 2022," she said. "They should still go to our website and fill out the interest form because we are compiling a waitlist so when we move into the next phase of the program delivery, we will contact those people in the queue."
To learn more, find out if you are eligible and submit the interest form visit maacproject.org/ev-access/, call (619) 426-3595 or email evaccess@maacproject.org.
MAAC is the leading provider of comprehensive social services in San Diego County and provides life-changing services to over 75,000 individuals every year.
It creates healthier and stronger communities by providing a space where individuals and families can find means to self-sufficiency, through advocacy. For more information, visit www.MAACproject.org.