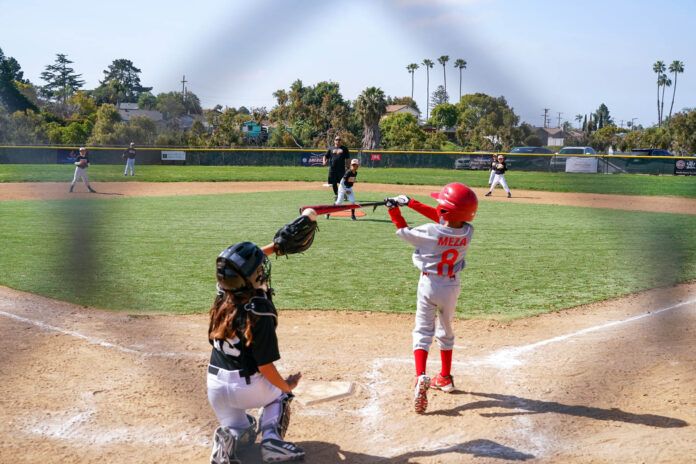 Opening Day is a special tradition we celebrate every year in each of our nine leagues in California District 42.
This year is especially significant because we have two years of COVID behind us. We had upward of more than 3,000 registered players to play Little League baseball this year, surpassing previous years.  After two irregular seasons, this year you can sense a greater vibe of enthusiasm and eagerness not only among the kids but parents as well. It goes to show that Little League baseball as we knew it pre-pandemic was sorely missed.
On Opening Day, I observed kids as young as 3 or 4 running around the bases.  These are such happy moments for kids and parents alike. The new Little League experience for these kids creates a sense of community for them and their parents. All of the kids on these Little League teams either live in the same neighborhood or go to the same school. And for our older players, the dream persists that one day they might play on television at either the San Bernardino Western Region complex or at the Little League World Series in Williamsport, Pa.
I really appreciate all the presidents and their board of directors from each of the nine little leagues who volunteer their time to make sure that all of their players, managers and coaches enjoy Opening Day and playing baseball during this spring season.
A big shout out to all the volunteer managers and coaches who teach the game of baseball no matter the player skill set. They not only show them how to become better baseball players but also teach them teamwork and sportsmanship. I can guarantee that teammates on each of the teams in District 42 will become lifelong friends, as well as the parents as they watch their kids play at the fields.
Nothing beats watching a Little League game during the week or on a Saturday and enjoying food from the snack bar at each league. I always see parents rushing from work to the fields just to watch their kids play baseball in a safe environment.
I'm really looking forward to our T-Ball Jamboree on April 23 at Park View Little League. All of us at District 42 love putting a medal around the neck of a T-Ball player at the end of the game and seeing the smile on their faces. All leagues in District 42 are committed to creating happy and memorable moments these kids will carry with them for life.
Column by Ernie Licero, California District 42 administrator
Photos by Jon Bigornia
Chula Vista American Little League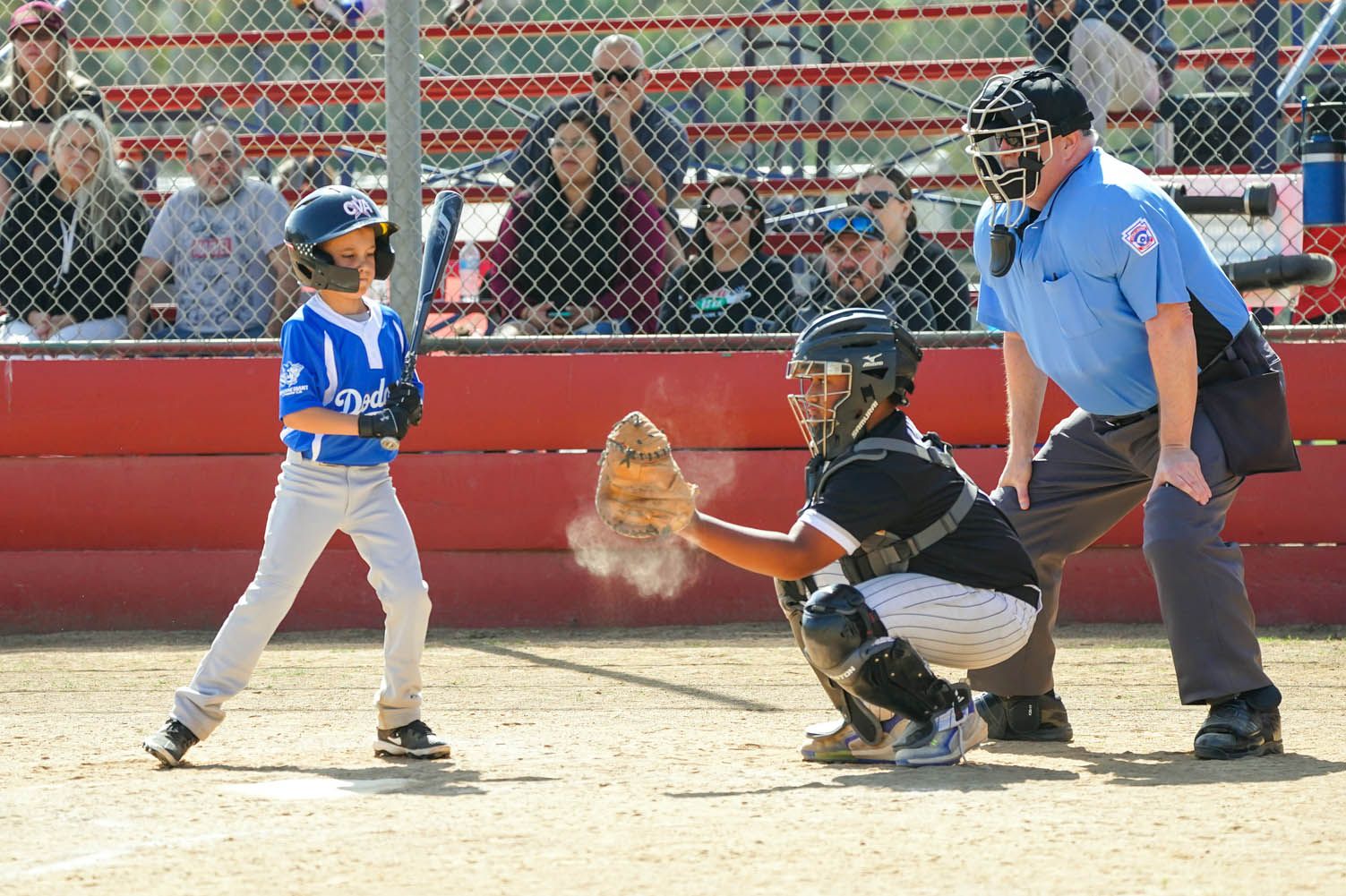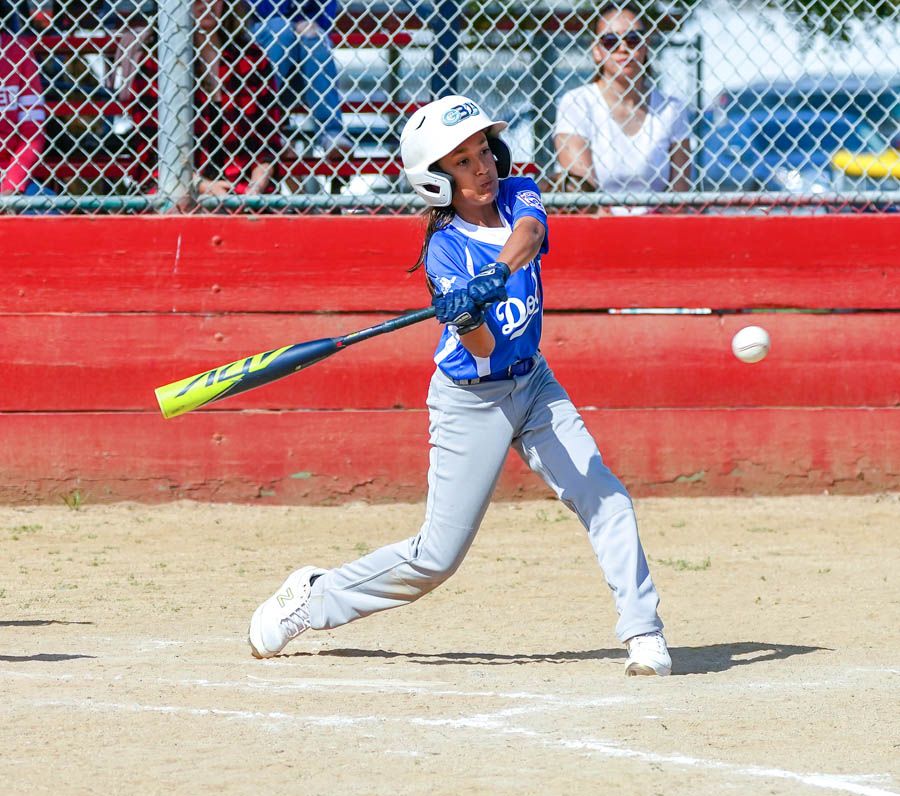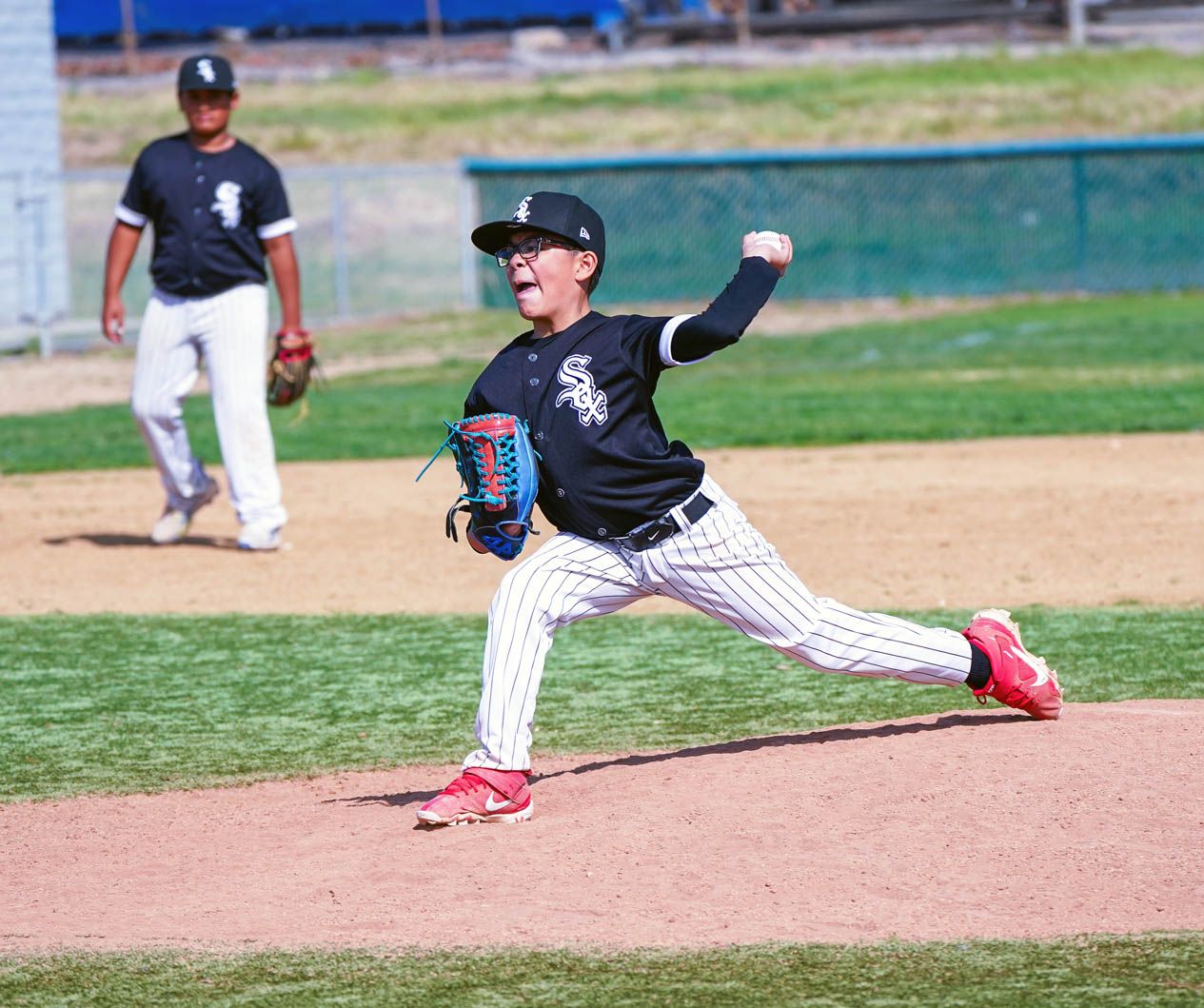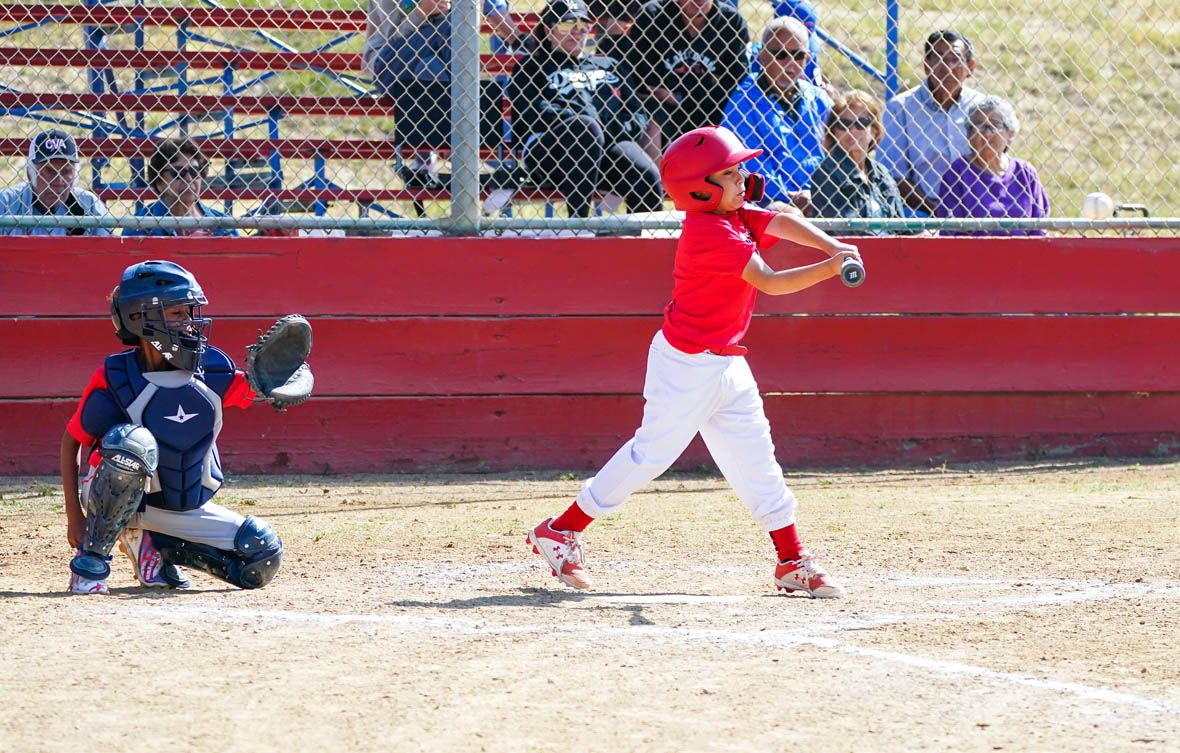 PREP BASEBALL
The Eastlake Titans and Montgomery Aztecs both grabbed a share of first place in the Mesa League standings after posting victories in Monday's league openers. Eastlake defeated Olympian, 10-1, while Montgomery edged Bonita Vista, 3-2.
Jose Mendoza had two RBI in the win for the Aztecs while Daniel Alcala also drove in one run for Montgomery, which received a complete game effort from Adrian Herrera with seven strikeouts.