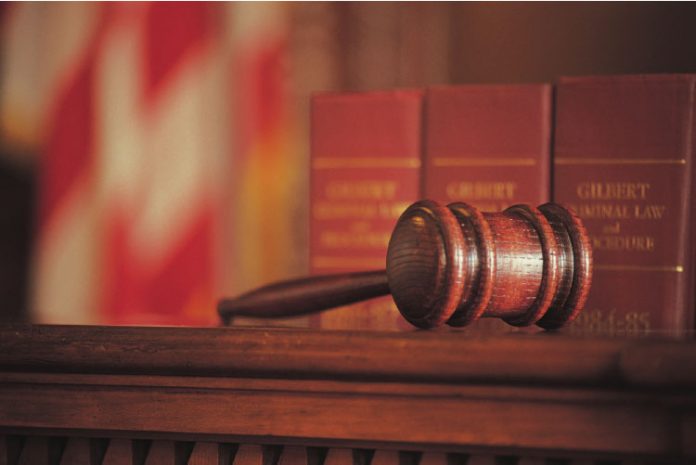 A martial arts instructor wept Feb. 15 in court as he heard letters that were read aloud from a mother and the teen-age girl he molested in his National City home.
Gabriel Abel Gonzalez, 39, was then sentenced to six years in state prison by Chula Vista Superior Court Judge Francis Devaney.
Deputy District Attorney Julie Lynn read the victim impact letters at his sentencing. The girl and her mother didn't want to appear at the sentencing, but they asked Lynn to read the letters in court.
Gonzalez worked as a Brazilian jiu-jitsu instructor at a Chula Vista gym in 2018, but he was fired after the owner learned he had molested a girl in his home. The owner said Gonzalez admitted to the molestation to him.
The girl was not a student at the gym, but the owner did meet with parents of other martial arts students to let them know about the case.
Gonzalez pleaded guilty to committing a lewd act with a 13-year-old girl, and three other similar charges involving the same victim were dismissed. He agreed to accept a 6-year term, but could have been sentenced to eight years, according to court records.