Hilltop High School alumnus Greg Allen earned an entry into the Major League Baseball record book earlier this season after stringing together a 14-game hitting streak as a member of the Cleveland Indians. While it wasn't the longest hitting streak in Indians' history, it was the longest streak at that point of the 2018 season by any MLB player.
Allen, 25, appeared in 91 games for Cleveland this season with a .257 hitting average, 11 doubles, three triples, two home runs and 20 RBI. The rookie center fielder also recorded 21 stolen bases in 25 attempts.
Allen, a 2011 Hilltop graduate, also appeared in 47 games for Columbus, the Indians' minor league affiliate, in 2018 with a .298 hitting average.
A sixth-round pick by Cleveland in the 2014 MLB June Draft, Allen appeared in 25 games for the Indians last season with a .229 hitting average and six RBI in 35 at-bats.
The Indians and Astros are familiar foes, with Houston winning the season series between the teams 4-3.
Allen hit a walk-off home run in the 14th inning on May 27 to salvage a split of a four-game series at Progressive Field.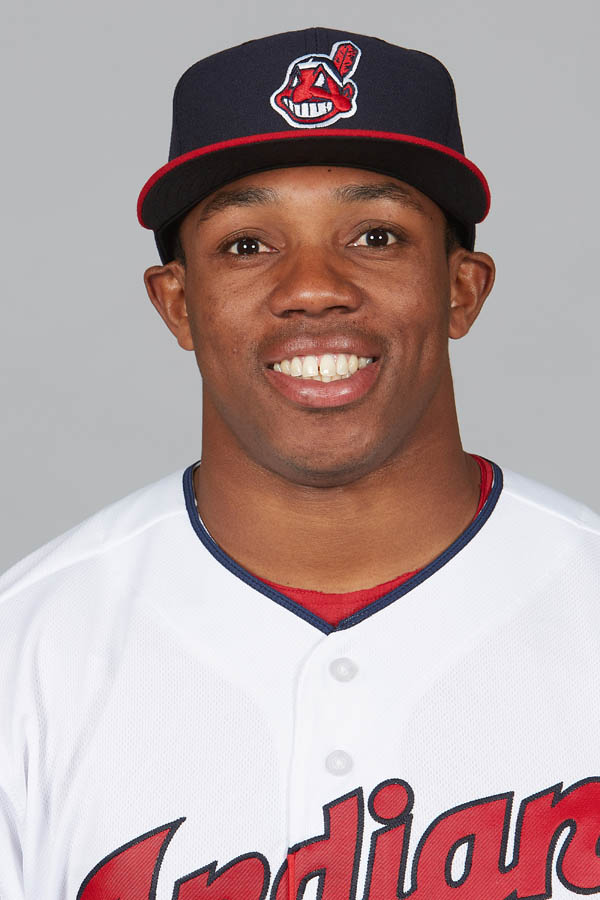 American League Divisional Playoffs
Friday, Oct. 5
Cleveland at Houston, 11:05 a.m. PT
Saturday, Oct. 6
Cleveland at Houston, 1:37 p.m. PT
Monday, Oct. 8
Houston at Cleveland, TBA
Tuesday, Oct. 9
Houston at Cleveland, TBA
Thursday, Oct. 11
Cleveland at Houston, TBA