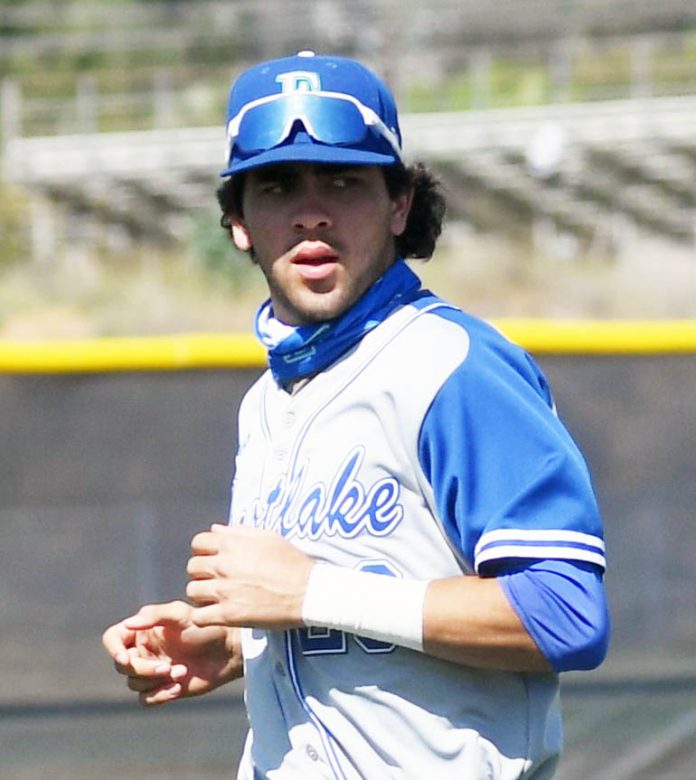 The 2020 high school baseball season was cut short because of the COVID-19 pandemic. The Eastlake Titans played just six games — just enough time for shortstop Marcelo Mayer to get warmed up with a .294 hitting average, six RBI and three home runs.
A year later, the Titan senior seems bursting at the seams with an overdrive of talent — and purpose. Through 28 games, he's hitting .410 with 40 runs scored, 40 RBI and 13 home runs for No. 9-ranked Eastlake (21-8).
Major League Baseball scouts are salivating while watching him perform on the diamond. EHS head coach Dave Gallegos believes Mayer, who has already committed to play college baseball at the University of Southern California, could be a high pick in the upcoming MLB amateur draft.
"Marcelo's talent is huge," Gallegos said. "He's one of the best players to come out of Eastlake since Adrian Gonzalez."
Gonzalez, as history states, was the top pick in the 2000 MLB draft by the Miami Marlins. He went on to play 20 seasons in organized professional baseball, including 15 years in MLB and five with the hometown San Diego Padres.
Gonzalez, a five-time MLB all-star at first base, finished his MLB career with a .287 hitting average, 1,202 RBI and 317 home runs in 1,929 regular season games.
"El Titan," now 39, recently signed with the Guadalajara Mariachis, an expansion team in the Mexican League, in a bid to land a spot on the Mexican national team in advance of this summer's Tokyo Summer Olympic Games.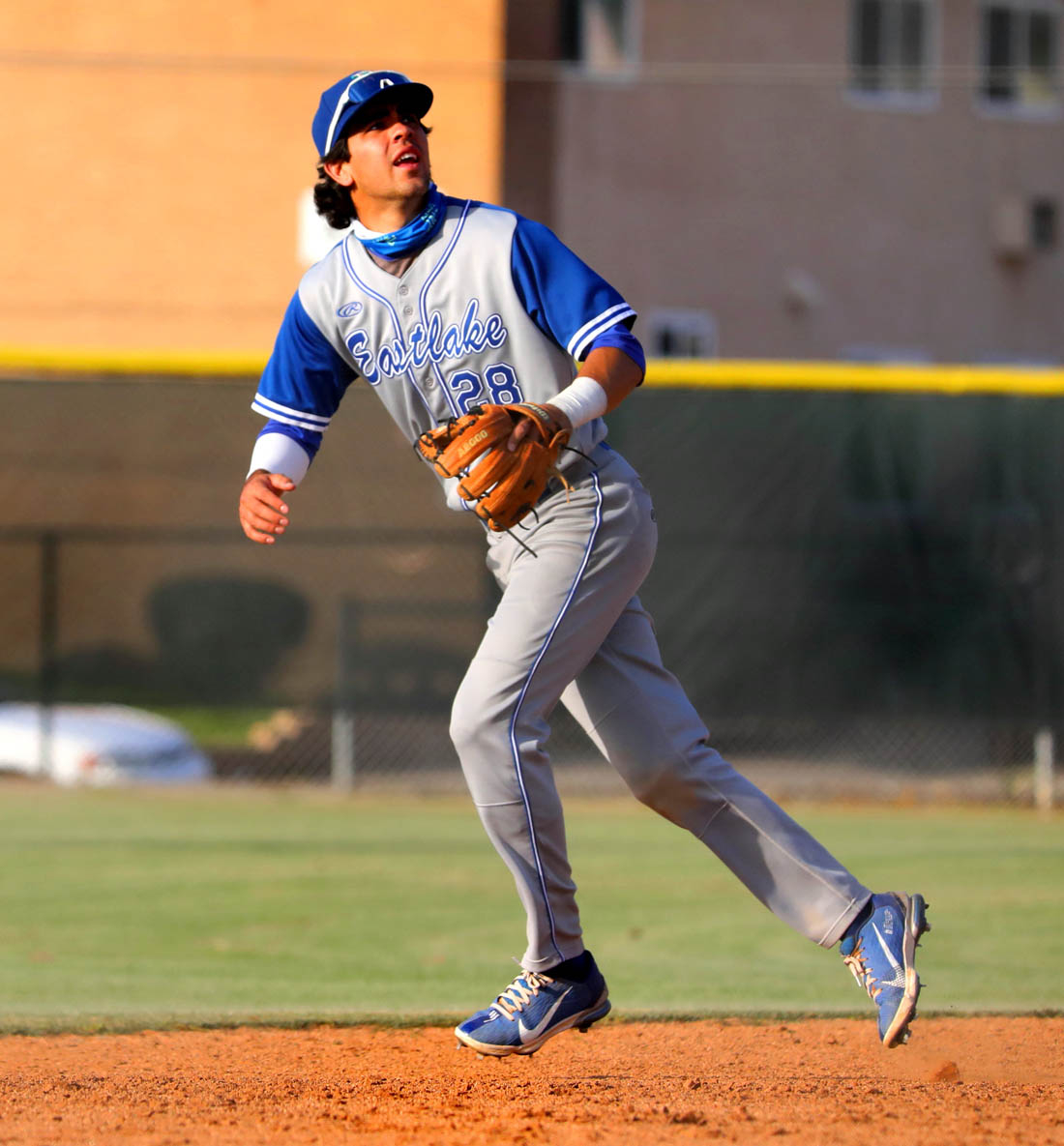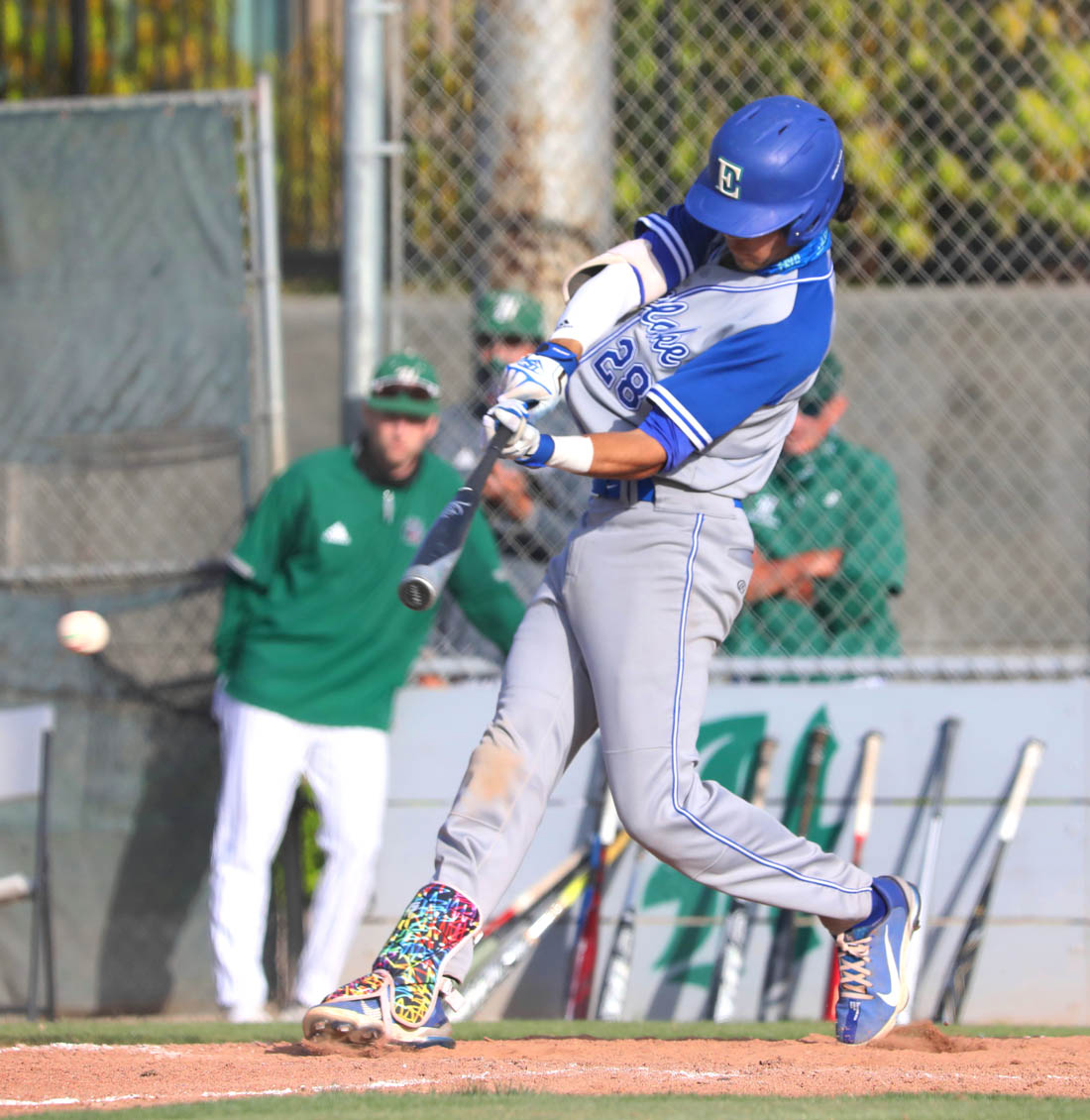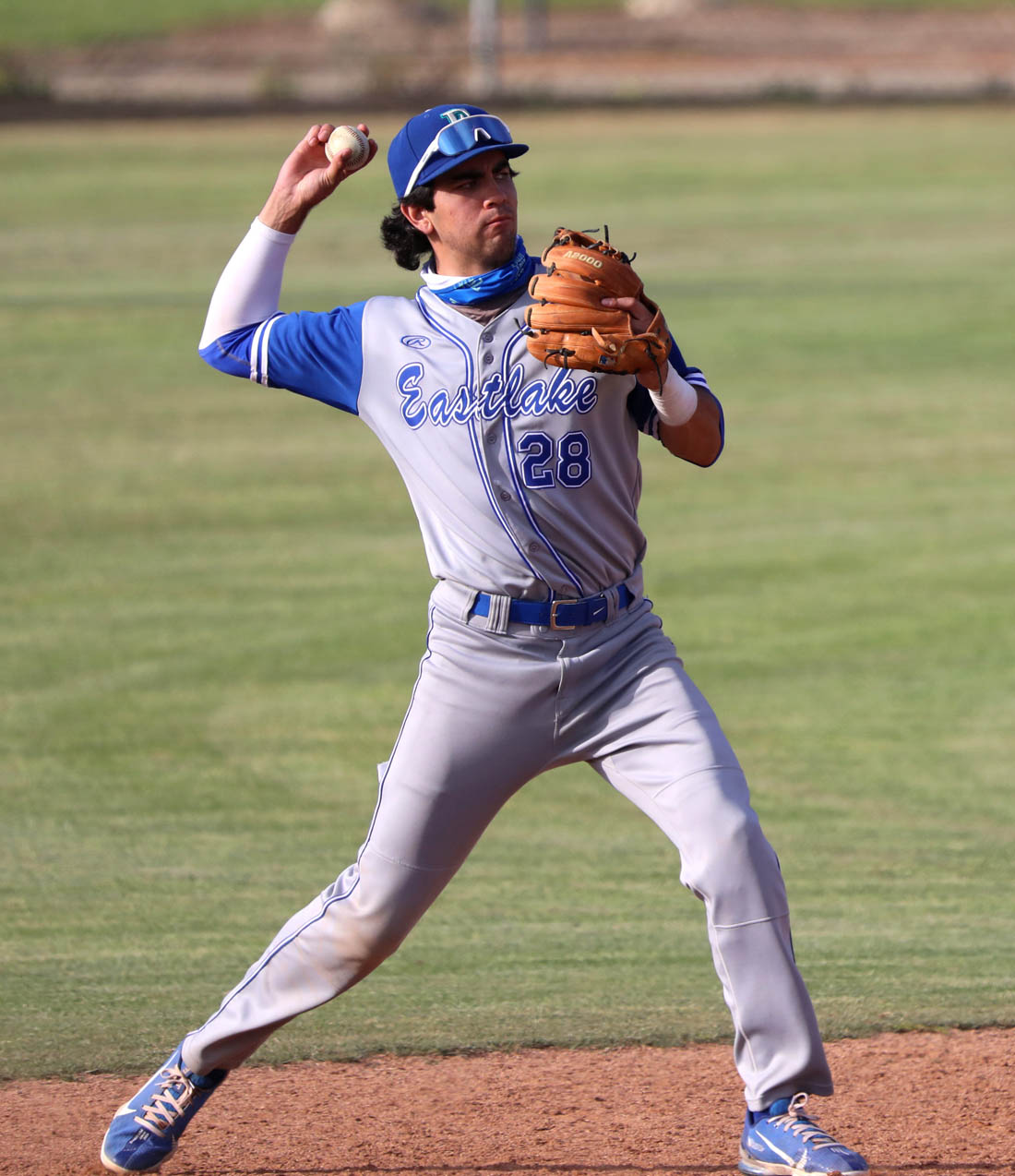 Mayer looks to follow in the footsteps of both Gonzalez and recent graduate Keoni Cavaco, who was selected 13th overall in the 2019 amateur draft by the Minnesota Twins.
The Detroit Tigers seem to have taken a particular interest in Mayer, who represented the Titans at the 2019 San Diego Section All-Star Game at Petco Park and most recently at the 2020 Perfect Game All-American Classic in Oklahoma City.
"He should go in the top four picks," Gallegos said of Mayer. "He's a great athlete. His knowledge of the game is huge. He's very strong. His potential is unbelievable. He's an all-around baseball player."
The 2021 MLB amateur draft is scheduled July 11-13.
The San Diego Section double-elimination playoffs are scheduled to start June 8 with play-in games in Division I, Division II, Division III, Division IV and Division V.
The Open Division playoffs are scheduled to start June 9.
Championship games are scheduled June 19 at various sites around the county.
Mayer was a member of the Titans' 2019 Open Division championship team.
SAN DIEGO SECTION BASEBALL PLAYOFF SCHEDULE
Open Division
Round 1: June 9
Round 2: June 11
Round 3: June 12
Round 4: June 15
Round 5: June 17 (if necessary)
Championship game: June 19 at Poway High School, 7 p.m.
Division I-V
Play-in games: June 8
Rounds 1-5: June 9-17
Championship games: June 19
At Poway High School — Division I, 3:30 p.m. Division II, noon.
At Eastlake High School — Division III, 4 p.m. Division IV, 1 p.m. Division V, 10 a.m.
Playoff brackets: www.cifsds.org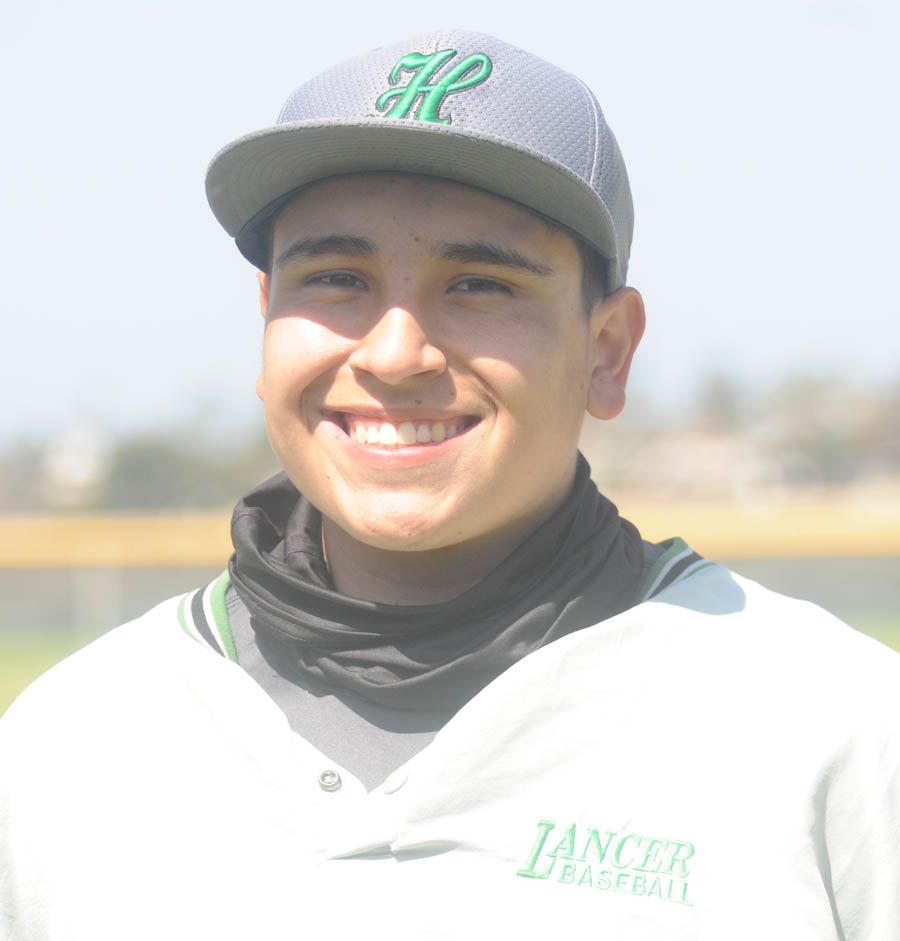 Lancer pitcher continues to chase his dream to play at the next level
Hilltop High School senior baseball player Chay Esqueda recently committed to continue his career as San Diego Christian College.
As a second-year varsity player, the right-handed pitcher feels more comfortable now in making the jump to the next level.
"I feel I have become more accepting, a lot more sure of myself when I play the game I love," he said.
The former Paradise Hills Pony League player said it's OK to think big.
"For a career, I'd like to play in the Major Leagues," he said. "So right now, I'm chasing my dream."
He's been playing baseball nearly all his life — long enough to build up many lessons in life-learning.
"I love the game because it shows me about life — how you fail and how you succeed," Esqueda said. "The success drives you to get more."
He enjoys his role on the mound.
"I love being in control of the game," he said. "I like to have the team on my back. I just like that feeling."
Hilltop varsity coach Kurt Gritts calls Esqueda a "very good pitcher, a team leader."
"I want to continue to improve," Esqueda said.
— Phillip Brents