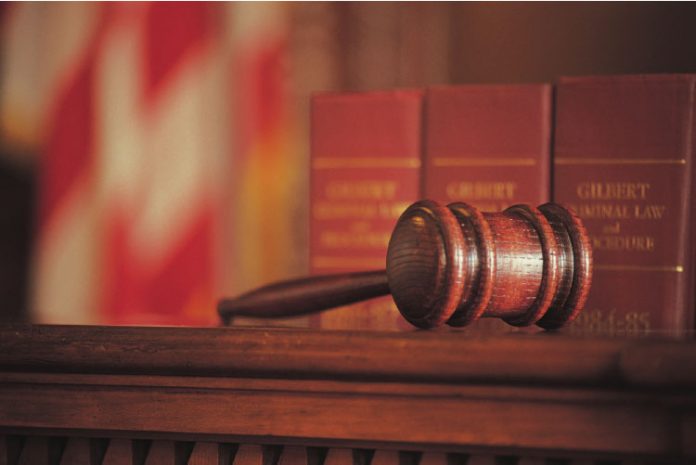 Bail was set at $2 million March 6 for a man charged with killing his stepmother in Chula Vista following an argument.
Norberto Sanchez, 55, pleaded not guilty to fatally shooting Maria Esther Gonzalez, 65, in an Oasis Avenue home on March 2. Family members somberly attended the arraignment in Chula Vista Superior Court.
Deputy District Attorney Bree Garcia said Sanchez got into a violent argument with Gonzalez before he shot her four times.
"During the argument, he grabbed a TV tray and he swung it at her, hitting her in the head several times," said Garcia.
"We believe, based on her injuries, she was trying to cover up her head, as her left thumb was partially severed," said Garcia.
"The defendant went to a bedroom, got a firearm, and loaded it, and shot her four times," said the prosecutor.
A preliminary hearing was set for April 29 after Sanchez waived his right to have a speedy hearing. He remains in the central jail.