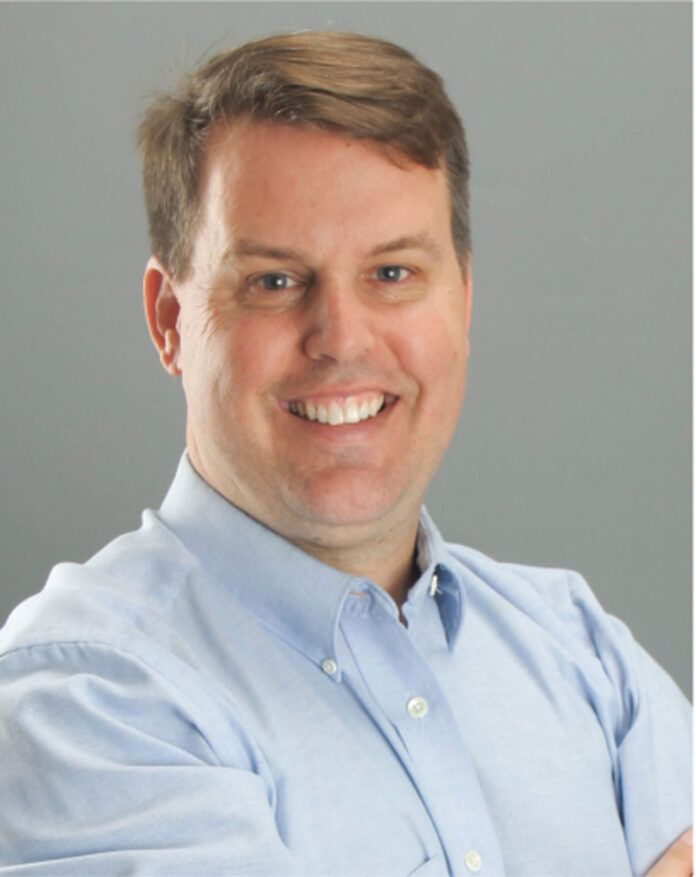 As of June 9, the primary 2022 election showed California Governor Gavin Newsom in the lead at 52.76% with Brian Dahle trailing behind him at 22.97%.
At the federal level, incumbent Congressman Juan Vargas was leading at 59.34% with Tyler Geffeny trailing at 30.54% for the 52nd Congressional district.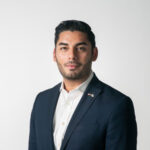 Rep. Sara Jacobs, District 51, was well ahead of Stan Caplan
Former La Mesa City Councilwoman Akilah Weber, who recently took office in the 79th state assembly district in a mid-term election, was leading as the incumbent at 64.42% to Corbin Sabol at 24.73%.
The 79th includes portions of Chula Vista and National City.
Georgette Gomez was leading in the race for the 80th State Assembly District, which includes all of Chula Vista. Gomez held 36.13% of votes to David Alvarez' 31.12%.
Current Chula Vista City Coouncilman Steve Padilla is winning his race to be the next representative of State Senate District 18.
Locally Republican John McCann is at the top of a crowded field of mayoral candidates, with newcomer and Democrat Ammar Campa Najjarr trailing him in second.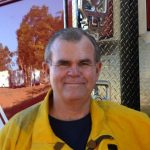 In District 1 Carolina Chavez was in the lead to make it to a November run off while in District 2 Republican Steve Stenberg was in first place over Jose Preciado and three others.
Simon Silva led the field of three candidates trying to be the next Chula Vista City Attorney.
Undersheriff Kelly Martinez was in the lead for San Diego county sheriff at 37.55% of votes with John Hemmerling behind her at 20.40% and five other candidates behind him.
LOCAL RACES BY THE NUMBERS
As of 10 p.m. June 15
U.S. Congress
District 51
Sara Jacobs
90,898 votes (60.55%)
Stan Caplan
55,883 votes (37.23%)
Jose Cortes
3,307 votes (2.20%)
Barrett Holman Leak
29 votes (0.02%)
U.S. Congress
District 52
Juan Vargas
56,459 votes (59.13%)
Tyler Geffeney
29,152 votes (30.53%)
Joaquin Vazquez
9,870 (10.34%)
STATE SENATE
DISTRICT
18
Steve Padilla
72,918 (61.1%)
Alejandro Galicia
46,492 (38.9%)
STATE ASSEMBLY
DISTRICT
79
Akilah Weber
42,634 votes (64.34%)
Corbin Sabol
16,537 votes (24.96%)
John Moore
7,094 votes (10.71%)
STATE ASSEMBLY
DISTRICT
80
Special election
David Alvarez
26,309 votes (54.30%)
Georgette Gomez
22,143 votes (45.70%)
STATE ASSEMBLY
DISTRICT
80
Full term
Georgette Gomez
25,132 votes (36.35%)
David Alvarez
21,395 votes (30.95%)
John Vogel Garcia
14,076 votes (20.36%)
Lincoln Pickard
8,531 votes (12.34%)
CHULA VISTA MAYOR
John McCann
13,505 votes (30.86%)
Ammar Campa-Najjar
9,869 votes (22.55%)
Jill Galvez
8,637 votes (19.73%)
Zaneta Encarnacion
5,931 votes (13.55%)
Rudy Ramirez
2,984 votes (6.82%)
Spencer Cash
2,820 votes (6.44%)
Christine Brady
20 votes (0.05%)
CHULA VISTA
CITY COUNCIL
DISTRICT 1
Carolina Chavez
4,668 votes (34.45%)
Marco Contreras
3,721 votes (27.46%)
Francisco "Frank" Rivera
2,377 votes (17.54%)
Robert Michael Cromer
1,600 votes (11.81%)
Mark Liuag
1,184 votes (8.74%)
CHULA VISTA
CITY COUNCIL
DISTRICT 2
Steve Stenberg
4,158 votes (38.39%)
Jose Preciado
3,831 votes (35.37%)
Patti S.Groulx
1,092 votes (10.08%)
Francia Castro
1,020 votes (9.42%)
John H. Borja
729 votes (6.73%)
CHULA VISTA
CITY ATTORNEY
Simon Silva
20,733 votes (49.80%)
Dan Smith
13,920 votes (33.43%)
John Moot
6,981 votes (16.77%)
COUNTY SHERIFF
Kelly Martinez
228,244 votes (37.55%)
John Hemmerling
124,002 votes (20.40%)
Dave Myers
115,405 votes (18.98%)
Jonathan Peck
43,437 votes (7.15%)
Juan Carlos Mercado
41,635 votes (6.85%)
John Gunderson
41,524 votes (6.83%)
Charles Battle
13,663 votes (2.25%)