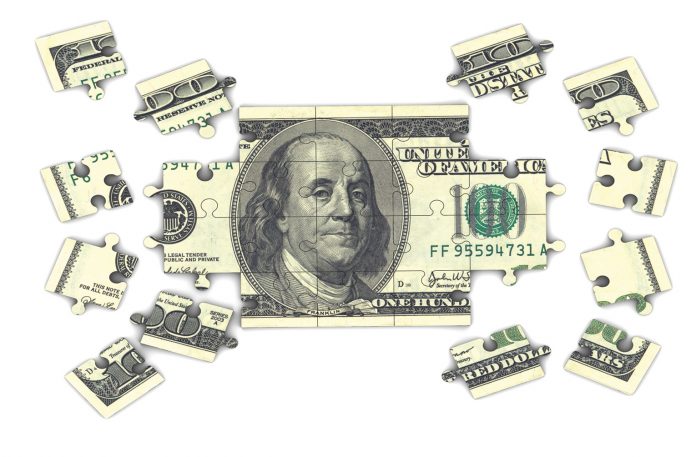 Chula Vista City Council unanimously voted on May 23 to accept the city manager's proposed budget for fiscal year 2023/24.
The combined budget for all City funds totals $543.9 million including a General Fund operating budget of $258.2 million and a Capital Improvement Program budget of $66.6 million. The budget also includes $26.4 million in Measure A and $16.5 million in Measure P funds. When compared to the prior year budget, the fiscal year 2024 Proposed Budget reflects an increase of $9.3 million. The Measure A and Measure P Citizens' Oversight Committees affirmed that the proposed fiscal year budgets comply with the adopted Measure A and Measure P expenditure plans.
Staff's General Fund revenue assumptions are $9.3 million increase in General Fund revenues, property tax and motor vehicle license fee growth of five percent, sales tax growth is expected to taper in FY 2024, Transient Occupancy Tax is projected to grow by $4 million over prior year, and the City expects a $12.6 million decrease in other General Fund revenues.
Staff report that General Fund expenditures by departments showed 34% for police, 21% for fire, 14% for public works, three percent for Parks & Recs, two percent for library, two percent for animal care, seven percent for development services, seven percent for engineering and capital projects, and 15% for other expenses.
Capital Improvement Program funds of $66.6 million show 89.79% for roadways, and 3.49% for parks.
For fiscal year 2024, staff reported $15.9 million in street and pavement rehabilitation, $8.1 million to widen Main Street, $15.6 million to widen Heritage Road from Main Street to Entertainment Circle, Heritage Road bridge replacement, increasing four lanes to six lanes, sidewalks, and bike lanes.
Active Transportation Grants include the F Street Promenade Phase 1 from Bay Boulevard to Broadway, public right of way improvements, and round-a-bouts at Bay Boulevard, Lagoon Drive, and F Street. Costs, $9.8 million. Also, the Bayshore Bikeway Segment 6A at $3 million, including a Class 1 bike path, prefabricated bridge, high-visibility crosswalk, and pedestrian/bike signal.
The budget includes $2.7 million for traffic signal projects and $2.4 million for sidewalk replacement projects, and $3.3 million in drainage rehabilitation projects (Measure P).
Staff reported that the challenges in maintaining a balanced budget are the looming recession, impacts from inflation, CalPERS investment losses, labor negotiations, and the sunset of Measure P in April 2027.
Staff reported that prior year highlights were the Loma Verde Community Center under major building projects, including a multi-purpose gymnasium, dance, craft and fitness rooms, a competition pool, therapy pool, splash pad, playground, and sports lighting. A major parks project was the Lauderbach Park Rehabilitation project that included a sports field with synthetic turf, a basketball court, walking path, sports lighting, and picnic area.
To view the proposed Chula Vista FY 2023-24 budget or to provide comments, visit www.chulavistaca.gov/budget.