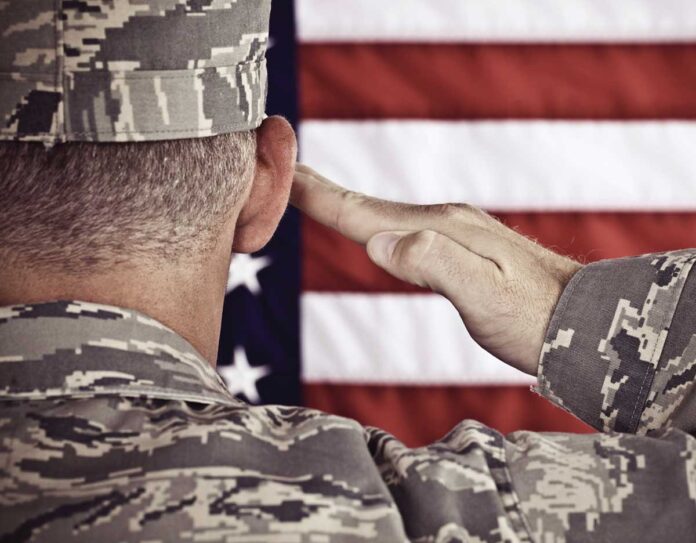 Nominations are now being accepted for the City of Chula Vista 2024 Veteran of the Year Award, being reinstated after a hiatus during the COVID-19 pandemic. Applications are due by Sept. 11 at 5 p.m. The award is open to military veterans who are city residents or who work for the city. The award is selected by the Veterans Advisory Commission.
The City of Chula Vista has many permanent ways to recognize its veterans including Veterans Park, at 785 East Palomar Street, which hosts a prominent Walk of Honor walkway paved with bricks inscribed with the names of veterans; Memorial Park, 373 Park Way, the City's second oldest park dating back to 1937 and is the site of the City's Memorial Monument dedicated to armed forces; a Veterans Wing in the Civic Center Library at 365 F Street, which provides counseling space, updated veterans information and memorabilia, books and media materials; and more than 92 City streets in the communities of Sunbow and Otay Ranch are named to honor veterans.
To apply, please visit https://bit.ly/2LOLUyE. For more information, email the Commission at VAC@chulavistaca.gov.