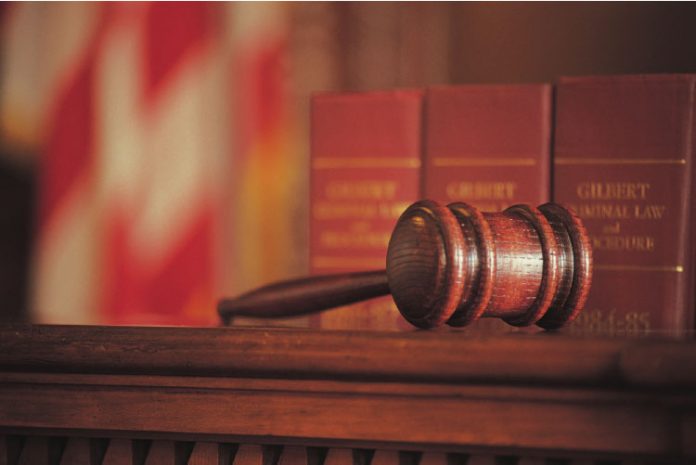 Two teen-agers have been sentenced to time served in jail and placed on probation for their roles in beating a 16-year-old boy in a publicized assault at a Chula Vista restaurant.
Aldrin Uy, 19, of Paradise Hills, went to trial and the jury convicted him of felony assault towards Paul Martin, 16, which occurred on April 11 in the Cotixan Mexican Restaurant in Chula Vista.
Kent Bernard Pasunting, 19, of North Bay Terraces, pleaded guilty to felony assault. Both were placed on terms of three years probation that will expire in 2022, according to court records.
Uy received credit for 313 days in jail and was released from jail by Chula Vista Superior Court Judge Stephanie Sontag. The prosecutor asked for a 1-year term. Uy was fined $1,344.
Pasunting had posted bond before his guilty plea and received credit for 273 days in jail by Judge Francis Devaney. Pasunting was fined $1,530 because he served less jail time than Uy.
Both men were ordered to pay $1,040 in restitution to the victim for his injuries. Uy was ordered to have no contact with Martin or with any other co-defendants, records say.
The beating was captured on a cellphone and was aired by several local television news stations. It showed Martin being hit with a chair and violently kicked while on the floor.
Four other co-defendants were juveniles and their cases were handled in Juvenile Court. Those records are not public.
Martin had defended another teen-ager who was being bullied on social media when the group turned their attention to him. He was punched at least 10 times.
"It was horrifying. I thought I was going to be dead any second," said Martin when he appeared at an anti-bullying rally.
The restaurant displayed a large sign afterwards that condemned the attack.